Historic Vakili Mansion needs refurbishment
June 20, 2017 - 22:0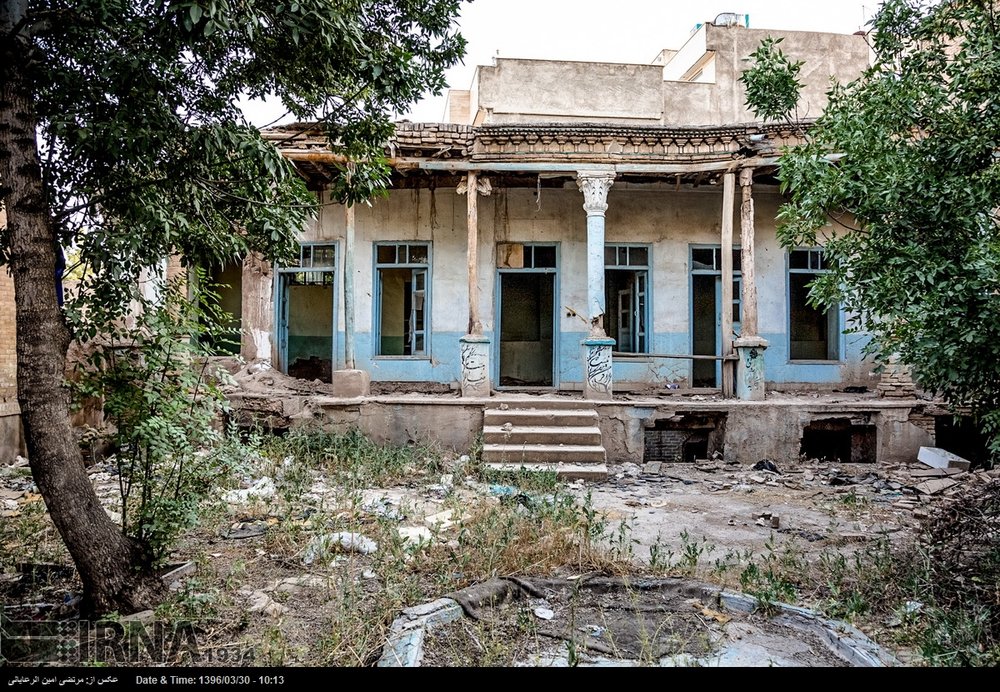 Picture depicts the historic Vakili Mansion in Neyshabour, northeast Iran, June 19, 2017.
The abandoned house still features noticeable ornamentation and architectural designs and dates from the late Qajar and early subsequent Pahlavi eras.
Dominated by a traditional-style fishpond and sandwiched by two structures, its cozy courtyard was once replete with vivid colorful wildflowers. The mansion was inscribed on the national heritage list in 2005.
AFM/MG