Five new ambassadors submit credentials to Rouhani
June 20, 2017 - 21:55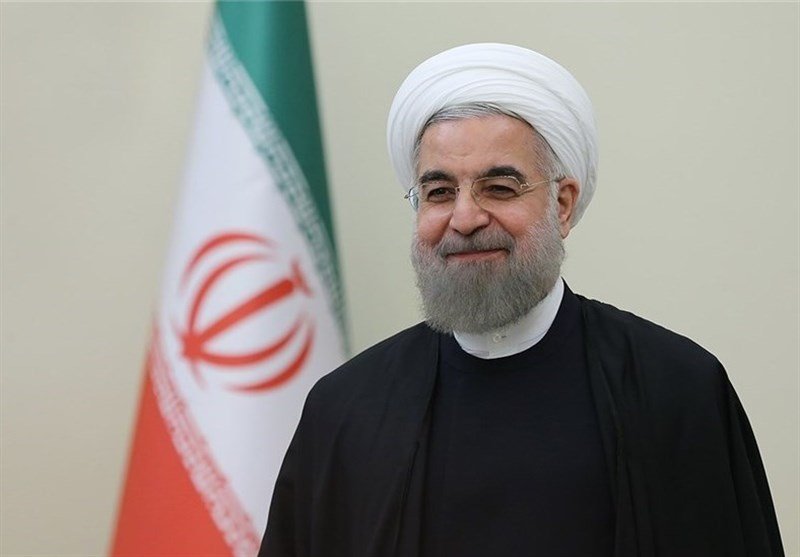 TEHRAN - In separate meetings on Tuesday President Hassan Rouhani received credentials of the new ambassadors of Mexico, Benin, Thailand, Malaysia and Slovenia to Tehran.
During the meetings with the ambassadors, Rouhani said Tehran is willing to expand relations with their respective countries.
In his meeting with Slovenian Ambassador Kristina Radej, Rouhani said it is essential for the two countries to expand relations.
Rouhani said Slovenian President Borut Pahor's visit to Iran in November 2016 brought "positive developments" in relations.
For his part, Radej said there is no impediment in expansion of ties and that Slovenia will spare no effort in increasing relations.
'Expansion of Iran-Malaysia ties beneficial to region'
In his meeting with Malaysian Ambassador Dato Rustam bin Yahaya, Rouhani said comprehensive relations between the two countries will benefit the entire region.
The president added Iran attaches great importance to ties with Malaysia. He also said expansion of "cultural" and "social" relations among the countries that believe in moderate Islam is very important.
"Violent and extremist" ideologies are dangerous to the world of Islam and the two countries should cooperate in promoting Islamic culture, Rouhani stated.
For his part, the new Malaysian ambassador said his country is ready to expand relations with Iran in various areas.
In a separate meeting, Rouhani discussed expansion of relations with the new Thai ambassador to Tehran.
The Iranian president called for more participation of the two countries' private sectors to develop economic cooperation.
The Thai ambassador expressed readiness for expanding relations with Iran in economic, agricultural, tourism and energy spheres.
'Consultations with African countries essential in fighting terrorism'
In his meeting with Naim Akibo, the ambassador of Benin to Tehran, Rouhani said it is essential to consult with African countries in the fight against terrorism. "Cooperation and consultation with African countries are necessary in fighting extremism and terrorism."
The president added, "The crises in the Middle East region and Africa can only be solved politically and through dialogue."
For his part, Akibo praised Iran's efforts in war against terrorism.
Mexican Ambassador Jose Alfonso Zegbe Camarena and Rouhani also discussed ways for close cooperation.
The Mexican ambassador said that his respective country is willing to deepen ties with Iran in both economic and political spheres.
NA/PA