Italian runner to defy Iran's hot desert with eye on world record
June 23, 2017 - 10:37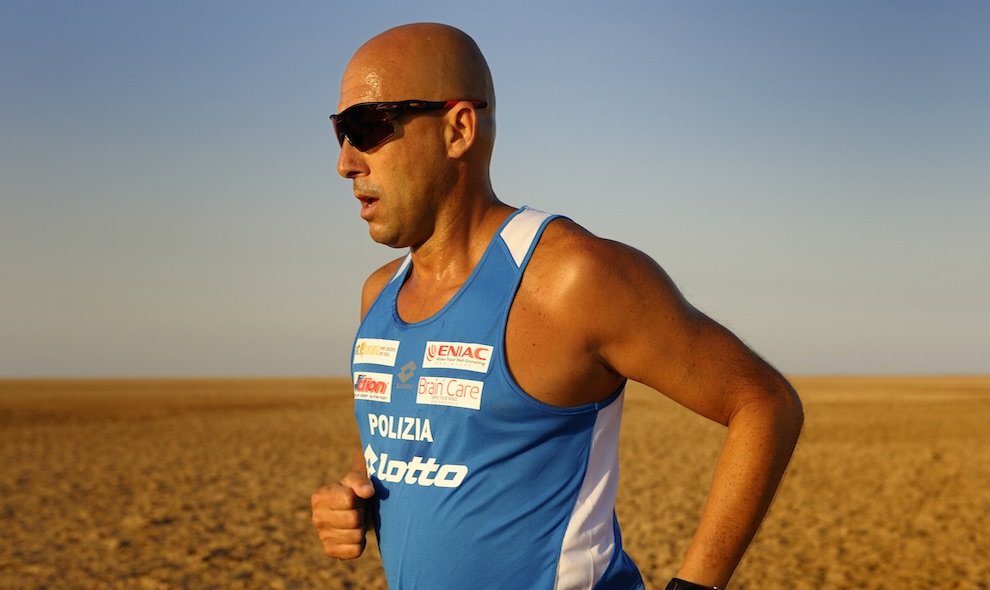 TEHRAN – Italian marathon runner Paolo Venturini is slated to run across Iran's Lut Desert, known as the hottest spot on Earth, to try and set a Guinness World Record, Mehr reported on Tuesday.
The athlete is scheduled to try hand at running an 80-kilometer course on July 21 when the temperature in the desert reaches about 70 degrees centigrade, said Moein Afzali who is coordinator of the program.
The scorching Lut Desert would have the highest possible temperature late in July so that Venturini has chosen this date in order to seize the record, Afzali added.
The event will also record name of the Lut Desert in the Guinness Book of Records, Afzali said, adding that two Guinness experts and a cameraman with Italian satellite TV Sports will accompany the runner.
Inscribed on the UNESCO World Heritage list, the Lut Desert is one of the two deserts that dominate the landscape of eastern Iran.
Rich in magnificent scenery and unparalleled serenity, it has always lured travelers who are in search of new adventures.
Seven years of satellite temperature data analyzed by NASA show that the Lut Desert is the hottest spot on Earth. Based on the research, it was hottest during 5 of the 7 years, and had the highest temperature overall: 70.7°C in 2005.
PHOTO: Italian marathon runner Paolo Venturini in an undated photo.
AFM/MG