Iran has drone base near U.S. troops in Syria
June 23, 2017 - 11:20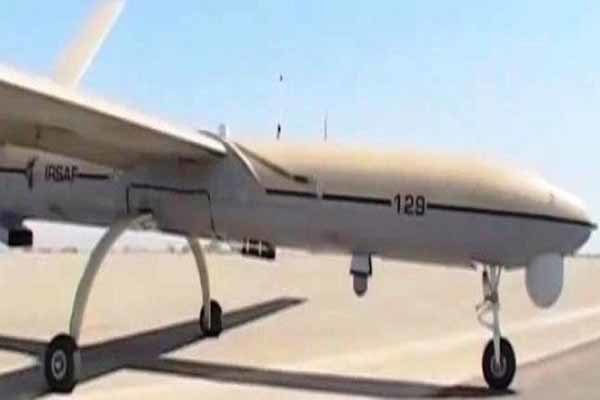 TEHRAN – Iran has established a drone airfield inside Syria not far from a U.S. military base, U.S. officials said on Tuesday.
The airfield may be the source of drones that have recently threatened U.S. troops, NBC News reported.
According to two U.S. defense officials, the Iranian airfield near Palmyra, Syria, has a ground control station for operating drones. The U.S. and the coalition have a base in At Tanf, Syria, close to where the Iraqi, Jordanian and Syrian borders intersect, 80 miles south of Palmyra.
SP/PA