Iran may boycott Hajj
June 29, 2017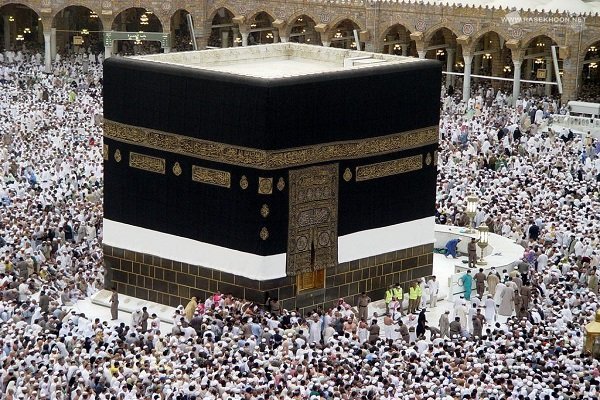 TEHRAN – The Iranian Parliament's Article 90 Committee is mulling changes to the functioning of the Hajj and Pilgrimage Organization, the outcome of which may verge on boycotting the hajj pilgrimage.
Bahram Parsaee, spokesman of the committee, told ISNA on Wednesday that issues such as Saudi Arabia's growingly tense tone in relation to Iran, U.S. President Donald Trump's recent trip to Riyadh, and the promotion of its hawkish deputy crown prince to the rank of crown prince are among considerations encouraging the changes.
He suggested that the hajj organization should adopt a "crisis management" outlook to curtail the recurrence of "past bitter experiences".
SP/PA