Saudis refuse to accept responsibility for Mina tragedy, Iran says
September 7, 2016 - 18:7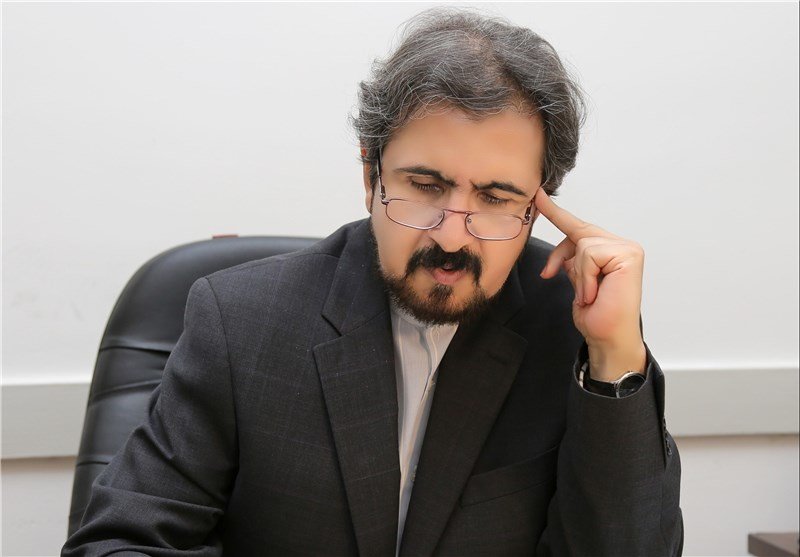 TEHRAN - Iranian Foreign Ministry spokesman Bahram Qassemi said on Tuesday that the Saudi rulers refuse to accept responsibility for the last year's Mina tragedy, insisting that Crown Prince Mohammed bin Nayef should be liable to the bereaved people of the incident.
In the stampede in Mina on September 24, 2015, 464 Iranian pilgrims lost their lives. The incident happened as families were preparing to receive their dear ones after a month.

"The Saudi crown prince who highlights the necessity of maintaining security during Hajj should remember his government's inability to establish security in the last year's Hajj and be liable to the bereaved nations of the painful Mina incident," ministry spokesman Bahram Qassemi stated.
The Saudis keep accusing Iran of politicizing Hajj pilgrimage to avoid accepting responsibility for the incident, he lamented.
According to Press TV, in a statement released on Tuesday through the Saudi Arabian state news agency SPA, Bin Nayef, the Saudi crown prince, accused Iran of endangering the security of all Hajj pilgrims and trying to politicize Hajj by using it as an opportunity to violate the teachings of Islam and disturb the security of pilgrims.
Qassemi described the Saudi prince' remarks as "unwise" and said that the Saudi rulers sacrifice the Muslims for their "deceptive political games".
The Hajj and Pilgrimage Organization of Iran (HPOI) announced on May 29 that it won't dispatch pilgrims this year to Mecca because of inconsistency at decision-making level by Saudis. The decision came after Iranian and Saudis officials failed to iron out differences over the security of pilgrims despite several rounds of talks.
NA/PA