Hajj for Iranians may be cancelled this year: MP
May 8, 2016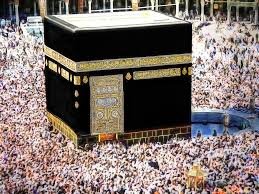 TEHRAN – A member of the Majlis National Security and Foreign Policy Committee says that hajj pilgrimage may be cancelled for Iranians this year as Saudi Arabia is refusing to give guarantees that it will take care of the lives of pilgrims.
Today the committee held a session with Hajj and Pilgrimage Organization officials, where it was said that Saudi Arabia has not guaranteed the safety of the pilgrims, Mohammad Hassan Asafari said, ICANA reported.
He said as Saudi Arabia is unlikely to announce that it is ready to protect the pilgrims within a 7-day deadline set by Iran, Tehran may just cancel sending pilgrims on hajj this year.
SP/PA