Actor Parviz Parastui asks Iranians to condemn U.S. downing of Iran Air Flight 655  
July 2, 2017 - 18:35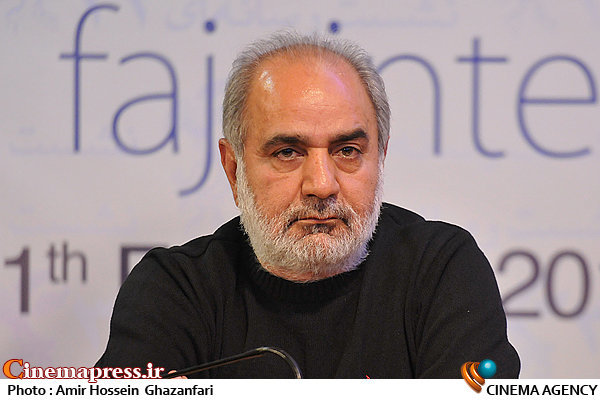 TEHRAN – Actor Parviz Parastui has asked Iranians to send posts on social networks in condemnation of the U.S. downing Iran Air Flight 655 in 1988 on the anniversary of the tragedy.
On July 3, 1988, the U.S. Navy guided missile cruiser U.S.S. Vincennes shot down an Iranian passenger jet loaded with pilgrims headed for Mecca over the Persian Gulf, killing all 290 passengers and crew members, including 66 children.
The following year, President George Bush awarded William C Rogers, captain of the U.S.S. Vincennes, America's Legion of Merit medal.
In a statement published on Sunday, Parastui wrote, "Let's do something to turn these medals into a black mark on the history of the world."
Photo: Actor Parviz Parastui (Cinemapress/Amir-Hossein Ghazanfari)
MMS/YAW