Ex-Iraqi president Jalal Talebani to visit Iran
July 9, 2017 - 9:42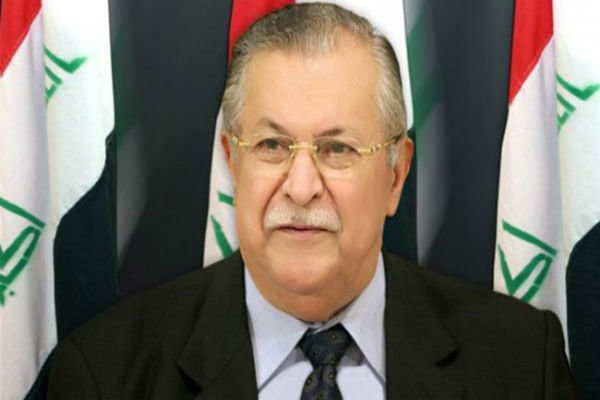 TEHRAN – Jalal Talebani, leader of the Patriotic Union of Kurdistan (PUK) and former Iraqi president, is due to make a visit to Iran next week, a statement by the party's media office said. 
The news comes after Massoud Barzani, leader of the Kurdistan Regional Government (KRG), announced on June 7 that the date for the independence referendum has been set for September 25, 2017.
Iran and Turkey have voiced strong opposition to the decision.
KRG representative in Tehran, Nazim Dabagh, said he was "unaware" of the visit.
AK/PA