Iran, Armenia plan to boost disaster management co-op
July 11, 2017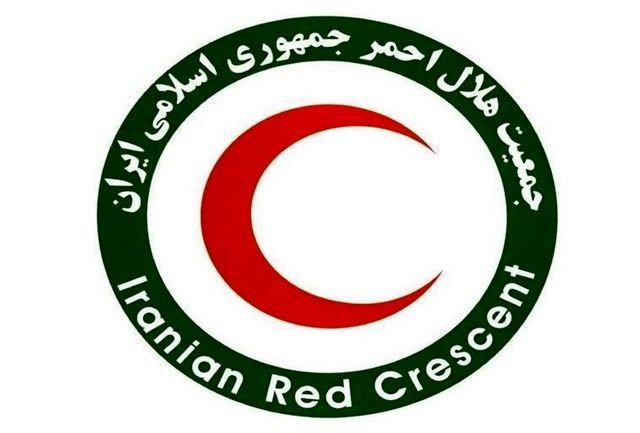 TEHRAN – Iran and Armenia plan to boost cooperation in the field of disaster management as well as search and rescue operations.
Armenia's Minister of Territorial Administration and Development Davit Lokyan and Iranian Red Crescent
Society's Director Amir Mohsen Ziaee met in Yerevan on Monday, discussing ways to increase cooperation in the abovementioned areas.
As the two neighboring countries, the most important thing is to share experiences in the field of natural disasters management with each other, IRNA quoted Ziaee as saying during the meeting.
Lokyan, for his part, stressed the importance of cooperation in mitigating effects of natural disasters and enhancing relief operations jointly between Iran and Armenia.
The officials from two the countries will hold sessions for sharing and boosting their knowledge in the field of disaster management in the near future.
SB/MG