Iran launches WHO's PEN disease intervention program
July 16, 2017 - 10:57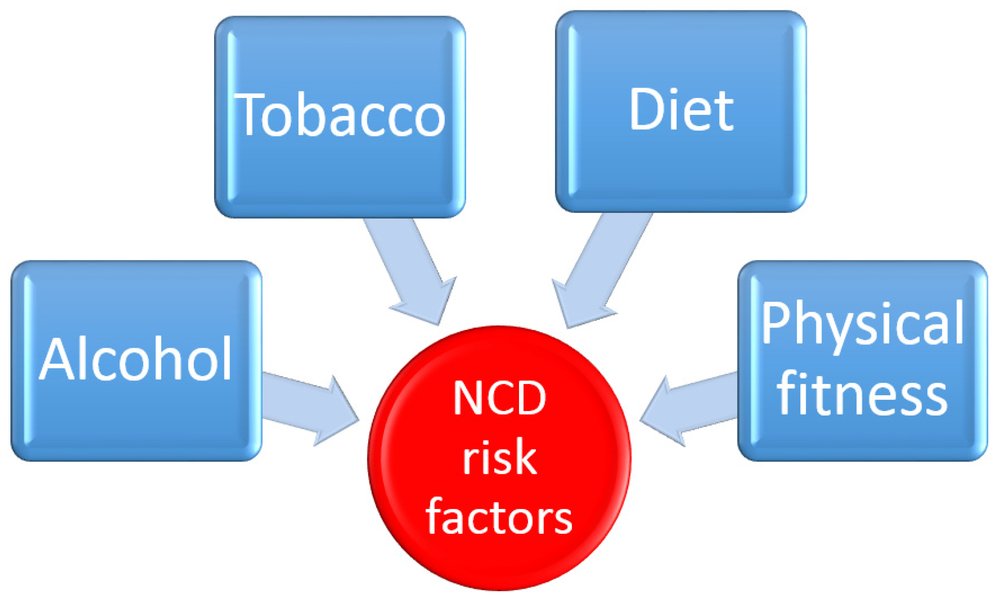 TEHRAN — Iran has adapted and launched a pilot program in line with the World Health Organization (WHO) Package of Essential Non-communicable (PEN) disease interventions for primary health care in low-resource settings. 
The adjusted scheme, called IRAPEN, was piloted in provinces of Zanjan, Fars, Mazandaran, and Alborz and the results are hoped to be implemented nationwide, Baqer Larijani, the vice-chairman of the National Non-Communicable Diseases Control and Prevention Committee said on Friday, IRNA reported.
The WHO's PEN is an innovative and action-oriented set of cost-effective interventions that can be delivered to an acceptable quality of care, even in resource-poor settings. These tools will enable early detection and management of cardiovascular diseases, diabetes, chronic respiratory diseases and cancer to prevent life threatening complications (e.g. heart attacks, stroke, kidney failure, amputations, and blindness).
IRAPEN is a screening program for early diagnosis of non-communicable diseases by health care providers at heath care centers in villages, towns and cities for all residents aging 30 to 70. Once a patients is diagnosed with one of the aforementioned diseases they'll be referred to specialty and subspecialty centers for intensive care.
Currently health care providers are trained and over the course of the sixth five year development plan (2017-21) some 90 percent of the people must have undergone the screening procedure.
"It is essential to carefully assess the pilot scheme and execute it on a national scale by addressing the challenges and compensating for the shortcomings," Larijani highlighted.
Non-communicable diseases are emerging as a health problem and they are responsible for major part of the burden of the disease across the countries in the world. 70 percent of the diseases are attributed to the NCDs globally. Regarding Iran the number is pretty much higher; 76 percent of the burden of the diseases comes from non-communicable diseases.
In 2011, the heads of states gathered in New York and decided to combat NCDs. Following the gathering WHO came up with a program that covers four specific categories of NCDs comprising ischemic heart diseases, diabetes, Asthma and Chronic Obstructive Pulmonary Disease (COPD), and cancer and four risk factors which are common across these categories including unhealthy diet, physical inactivity, smoking, and alcohol consumption.
In line with WHO's activities to combat non-communicable diseases in 2015 Iran established a committee called National Non-Communicable Disease Committee at the Ministry of Health headed by the Health Minister, Hassan Qazizadeh Hashemi. The committee is prompting provincial action plan by asking the universities of medical sciences to prepare their plans to combat non-communicable diseases.
MQ/MG