Iran's higher growth raises IMF's 2016 global forecast
July 24, 2017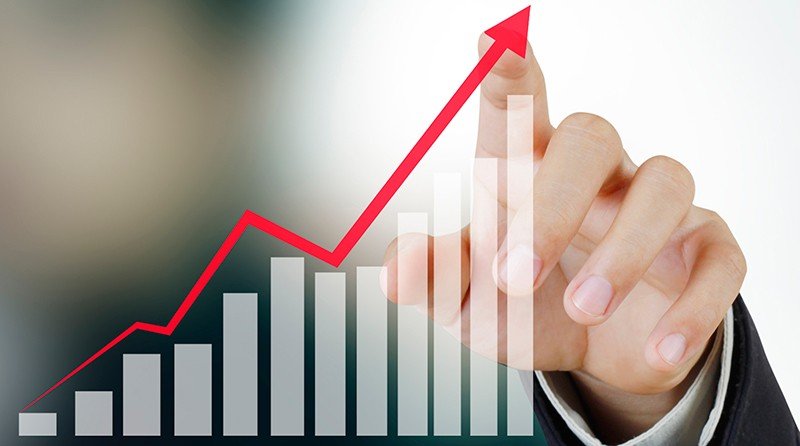 TEHRAN- The International Monetary Fund (IMF) has raised its forecast of global economic growth by 0.1 percent partly due to higher growth in Iran.
In its "World Economic Outlook Update, July 2017" the IMF said global growth for 2016 is now estimated at 3.2 percent, slightly stronger than the April 2017 forecast (3.1 percent), primarily reflecting much higher growth in Iran and stronger activity in India following national accounts revisions.
The 2017-2018 forecast is broadly unchanged in the Middle East, North Africa, Afghanistan, and Pakistan region, but the growth outcome in 2016 is estimated to have been considerably stronger in light of higher growth in Iran, IMF said.
IMF had previously forecasted that Iran's real gross domestic product (GDP) growth is expected to rebound to 6.6 percent in 2016/17.
According to an IMF executive board report released on February 27, Iran's economic growth rebounded over the course of 2016/17 on the back of higher oil production. Real GDP grew by 7.4 percent in the first half 2016/17, rebounding from recession in 2015/16.
Also, in its Global Economic Prospects (June 2017), the World Bank (WB) estimated Iran's GDP growth at 6.4 percent in 2016 and predicted a four-percent growth for Iran's GDP in 2017.
MA/MG