Iran navy opens logistics base in northern city 
July 25, 2017 - 20:20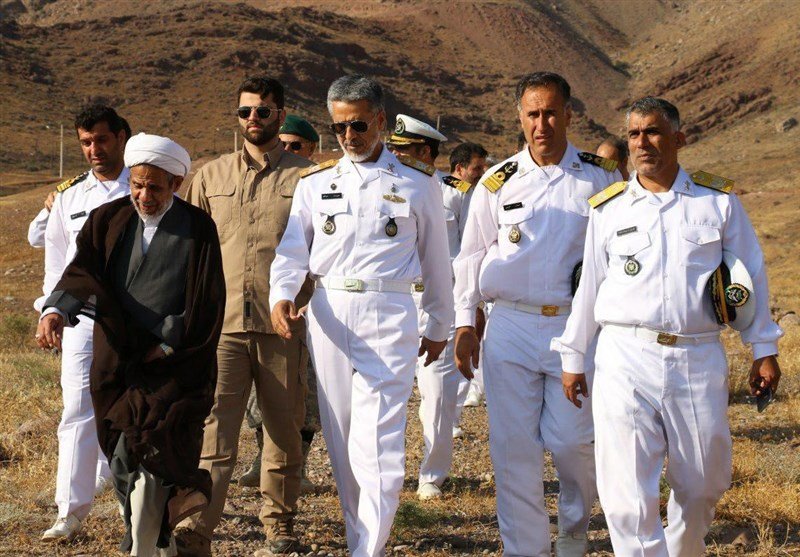 TEHRAN – Iran's navy opened a logistics base on Tuesday in the northern city of Manjil to back up its fleet in the Caspian Sea. 
"Providing backup to northern combat and training fleets is of critical importance," Navy Commander Admiral Habibollah Sayyari said on the site.
Over the past years, Iran has taken practical steps to renovate its naval organization via constructing new naval bases and equipping its warships with mainly homegrown combat and defense capabilities.
In addition to the Caspian Sea, the navy keeps an active presence in the Persian Gulf.
PA/PA