By Mohammad Homaeefar
Iran able to return to pre-JCPOA nuclear capability with greater speed: Salehi
July 30, 2017 - 7:16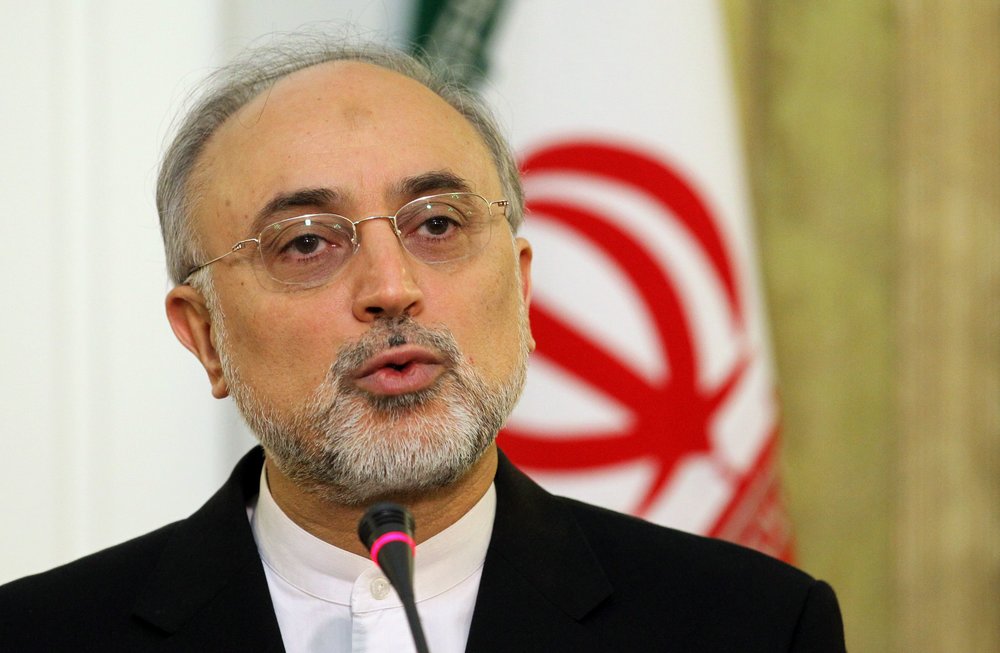 TEHRAN – Ali Akbar Salehi, director of the Atomic Energy Organization of Iran, says his country has left the options open to immediately restore its nuclear capabilities to that of the pre-JCPOA era in case the deal is violated.
In an interview with the Hamshahri newspaper published on Saturday, Salehi discussed the future of the long-disputed nuclear agreement, also known under the acronyms JCPOA, which Iran signed with six world powers in July 2015.
"Not only won't we burn our bridges, but we will also build more bridges so that if one day we are confronted by the other side's lack of commitment, we would be able to revive the country's nuclear program," he said, adding that in such case Iran would develop its nuclear capabilities even to a higher degree compared to the pre-JCPOA level.
In recent months, U.S. President Donald Trump has shown himself to have a strong longing for leaving the UN-backed accord. On Thursday, the New York Times quoted U.S. officials as saying Trump had expected to be presented with options for how to get out of the deal.
If the Iranians balk, the Times said, their refusal could enable Washington to declare Tehran in violation of the two-year-old deal.
Salehi, however, dismissed such possibility, noting: "The Leader of the Revolution has said that we won't be the first party to breach BARJAM."
"We don't want BARJAM to be revoked," he said. "I, as the director of the Atomic Energy Organization [of Iran], knowing what I know about the technical dimension of the issue, do not want BARJAM to be revoked."
Salehi noted that if the other side makes a mistake and abandons the agreement, the ball would be in their court.
"One of their ploys is to make us angry and hot-blooded. In fact some [officials] did get angry and told us to tear up the agreement," the official remarked. "Why would we tear it up? America is green with envy that we are benefiting from the deal."
"Bear in mind that Iran is an experienced country and is pursuing its national interests slowly but surely," he said.
'Unfair to say none of the sanctions have been lifted'
Under the deal, which went into effect in January 2016, Iran was promised that all nuclear sanctions would be lifted. However, the deal's long-time critics in Iran say the country has not received the benefits it was promised, pointing to the remaining banking difficulties and Washington's renewed sanctions.
"There may be some problems regarding the issue of the sanctions, but if, for instance, one-hundred sanctions were to be lifted, at least seventy have in fact been lifted," Salehi said.
Responding to the deal's diehard critics, Salehi pointed to a number of economic benefits of the nuclear accord, saying it is "so unfair" to say none of the sanctions have been lifted.
MH/PA