Trump will be tamed by reality: Iran's Salehi 
November 22, 2016 - 21:12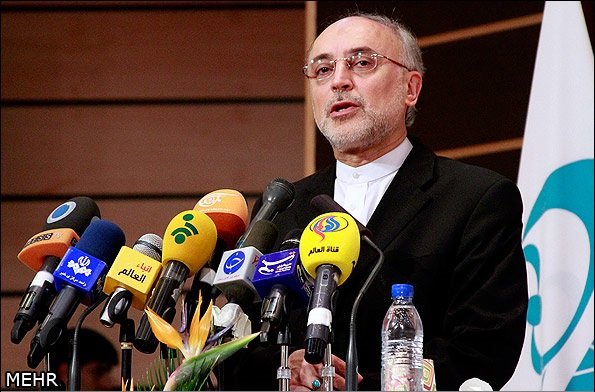 TEHRAN – Iran's nuclear chief has said he is not worried about Donald Trump's inflammatory remarks, underscoring that the president-elect will be tamed by realities of the nuclear deal. 
"I think the (new) U.S. president will act on the basis of realities when taking the helm," Ali Akbar Salehi said on Tuesday on the sidelines of a Tehran conference on the repercussions of war on the environment.
During his campaign speeches Trump had raised the prospect of wiggling out of the nuclear deal reached between Iran and world powers in July 2015.
Under the deal, Iran was granted relief from sanctions in exchange for it rolling back its nuclear program.
"BARJAM (JCPOA) is not an issue between two countries where the other side fails to honor its commitments, and we think there will be no problem," Salehi said.
Salehi, a nuclear physicist, also appeared satisfied with the technical dimension of the deal, saying, "Up to now, the BARJAM implementation and technical issues have gone well."
As Iran presses ahead with keeping its side of the deal, the other side is also expected to reciprocate, he concluded.
AK/PA