Cabinet's women go different way each
August 2, 2017 - 11:36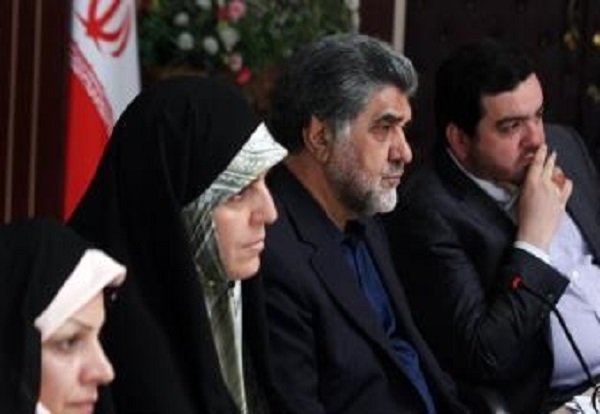 TEHRAN – Women who served in the first Rouhani administration are reportedly going different ways in the future administration.
According to a report by Ensaf News published on Monday, Masumeh Ebtekar, the incumbent head of the Department of Environment, has been chosen to head the Women's Department.
This is while Shahindokht Molaverdi, the incumbent chief of the department, will be laid off and there is no news about where she would serve afterward.
Reports also said on Tuesday that the status of Elham Aminzadeh, president's deputy for civil rights, is not clear.
SP/AK