Iran's Rouhani selects three female vice presidents
August 9, 2017 - 14:49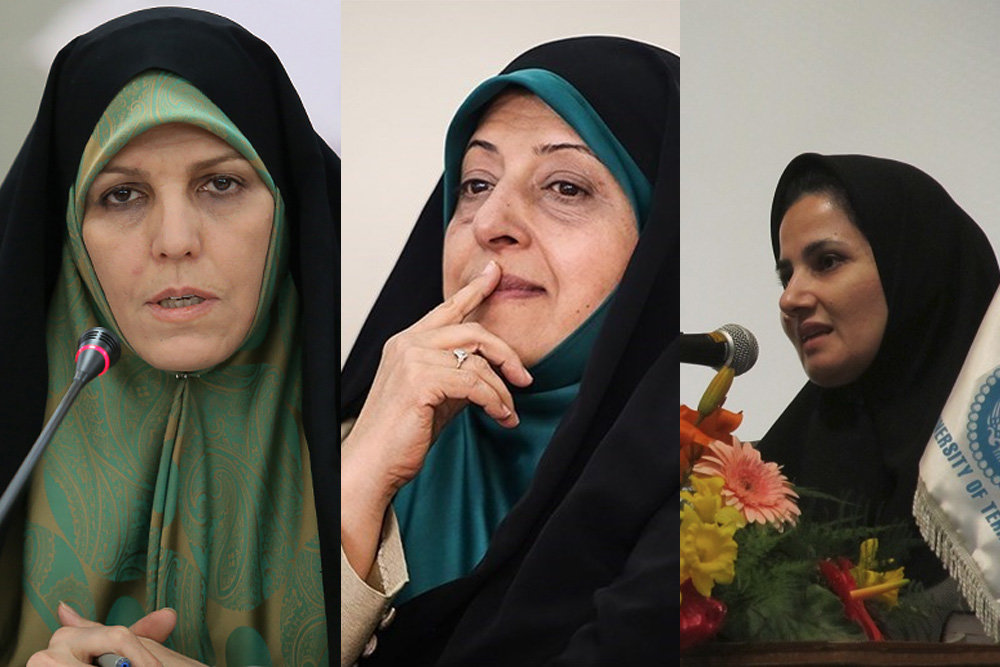 TEHRAN – In a report released on Wednesday it was declared that President Hassan Rouhani of Iran has appointed three women as deputies.
He appointed Masoumeh Ebtekar, the Department of Environment chief, as vice president for women and family affairs; Laya Joneidi as vice president for legal affairs; and Shahindokht Molaverdi as presidential aide for civil rights affairs.
The appointments were announced one day after Rouhani released the names of his cabinet ministers to the parliament for approval.
Statutorily, Rouhani has to announce all 18 ministerial picks in a fortnight from inauguration day. Parliamentary committees have one week to debate each of the nominees, having the right to summon them for possible disambiguation.
NA/PA