Presidential office to set up ethnics, religions working group
October 15, 2017 - 17:38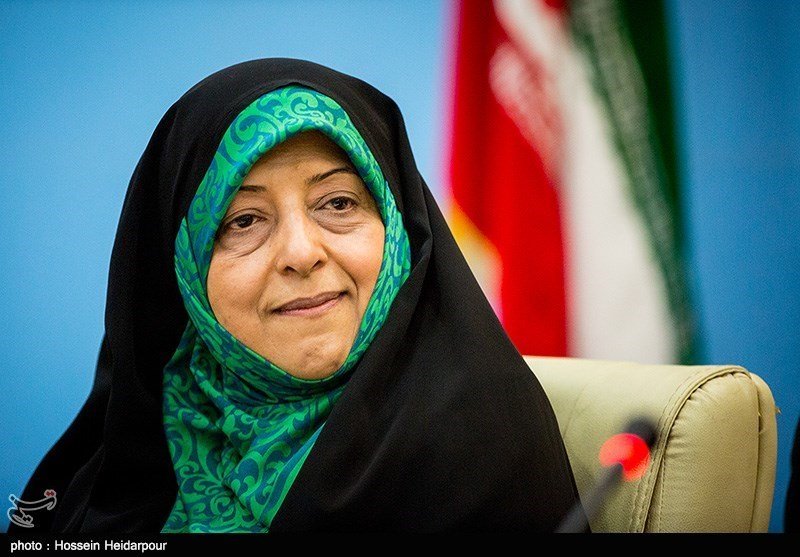 TEHRAN – The first working group for ethnics and religions will be established at the presidential office of the Islamic Republic of Iran.
Masoumeh Ebtekar, vice president for women and family affairs, announced that the working group will be comprised of representatives from different ethnic and religious groups, namely Zoroastrians, Christians, Jewish, Assyrians and Sunni Muslims, IRNA reported.
"The working group aims to strengthen ties between Iranians and to reinforce cooperation among minorities in social affairs," she added.
Some legal issues concerning ethnic groups and religious minorities will be also discussed within the working group, she explained.
SB/MG