Iran, Iraq to open backup border crossing during Arbaeen pilgrimage
August 15, 2017 - 10:40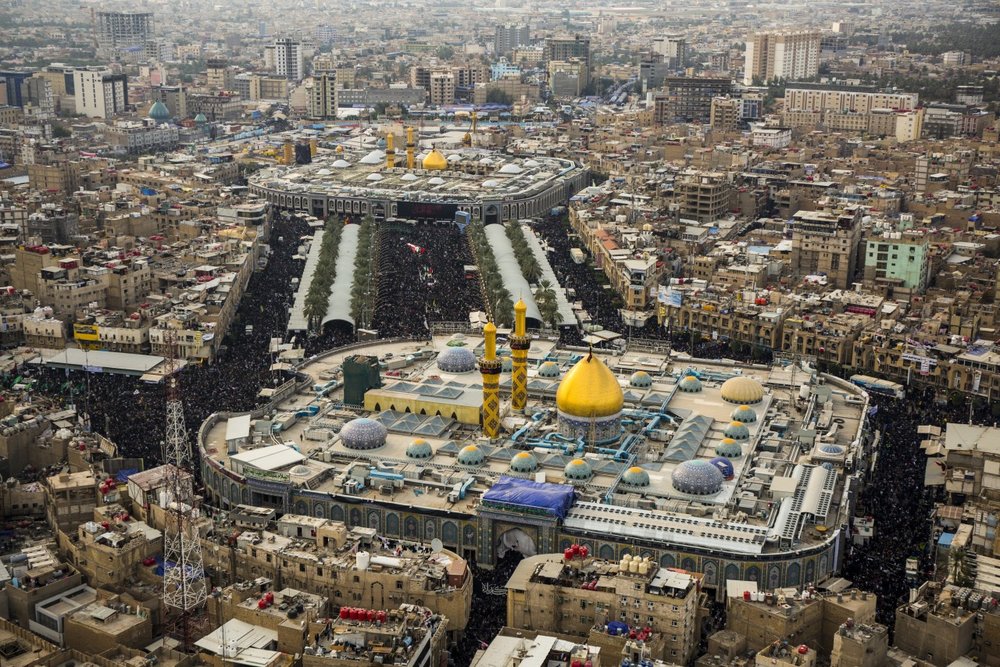 TEHRAN – Iran and Iraq are going to open a backup border crossing during this year's Arbaeen pilgrimage (mid-November).
The announcement was made by Iran's police chief Hossein Ashtari on the sidelines of his meeting with Iraq's Interior Minister Qasim al-Araji in Tehran on Monday, ISNA reported.
During al-Araji's visit, Iran and Iraq signed a memorandum of understanding on the opening of the Khosravi border crossing which lies northeast of Baghdad.
SP/PA