Underground rapper confesses to killing his stepfather in Tehran  
August 20, 2017 - 19:21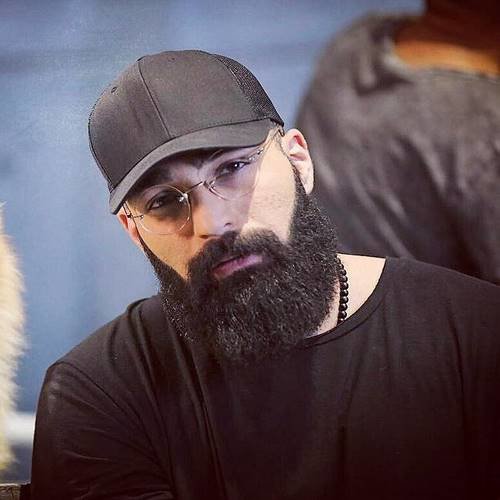 TEHRAN – Underground rapper Hamidrez Sefat confessed to killing his stepfather Saturday to protect his mother against harassment by her husband.  
The 24-year-old Sefat beat up the stepfather following a quarrel between his mother and her husband last week, the Persian service of ISNA reported on Saturday.
The 66-year-old stepfather was transferred to a Tehran hospital, but he died on Saturday due to a skull fracture, a public prosecutor in Tehran, Mohammad Shahriari, said.
Before he died, the stepfather had said that he had a fight with his wife's son.
The case is still under investigation.
American rappers Eminem and 50 Cent were the role models for Sefat who once said in an interview, "I'm a rebel, but I'm not an idiot."
His credits include a number of single songs such as "Khiabaniha" (The Street Dweller), "Divoonas" (She's Mad), and "Hayhat" (Alas).
Photo: Underground Iranian rapper Hamidreza Sefat in an undated photo
MMS/YAW