Iran holds first Women in Science Award
August 21, 2017 - 20:34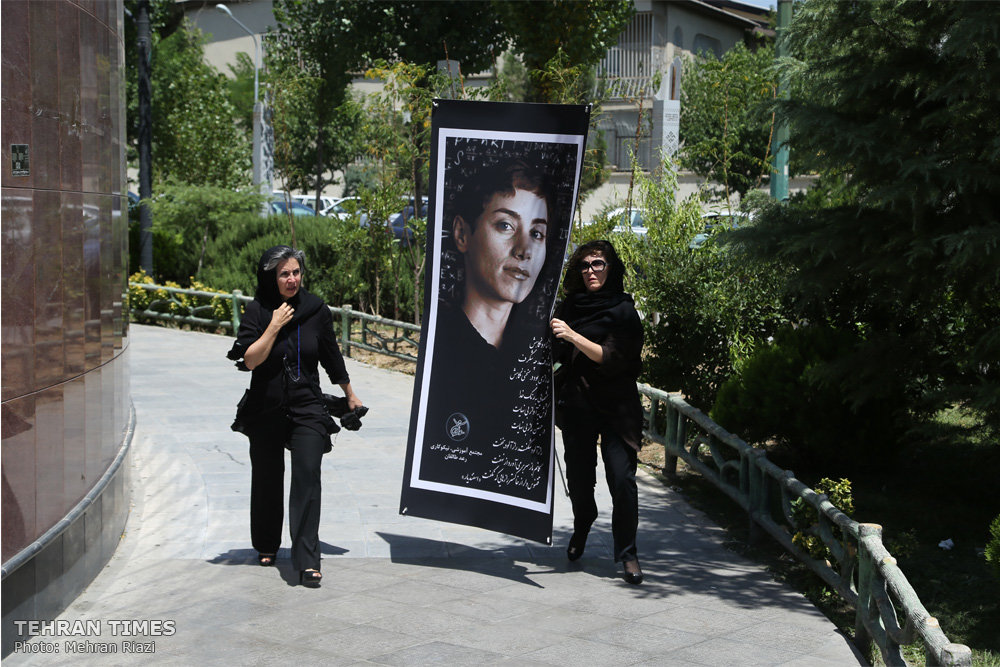 TEHRAN - Winners of the first national Women in Science Award in the fields of medical sciences, technical and engineering sciences, agriculture, and humanities were announced during a ceremony in Tehran on Saturday.
Moreover, the women who played an active role in the establishment of knowledge-based organizations, scientific associations, theorization chairs, university disciplines and scientific journals were honored, IRNA reported.
In the fields of medical sciences Azam Iraji-Raad, Afsaneh Safavi, and Zahra Bathayee were ranked first to third respectively.
Mahrokh Shayesteh and Zahra Ranjbar held the second position in technical and engineering section while no women were placed at the first and the third places.
In the field of agriculture, Ziba Jamzad, Zahra Imamjome, and Fatemeh Sefidkan were respectively ranked first to third.
Meanwhile, Shamsosadat Zahedi and Majijeh Ghahroodi-Tali were placed at first and second places in humanities.
The category honoring young scientist women has been named after Maryam Mirzakhani, a prominent Iranian mathematician who died on July 15.