Leader appoints General Dehghan as advisor
August 23, 2017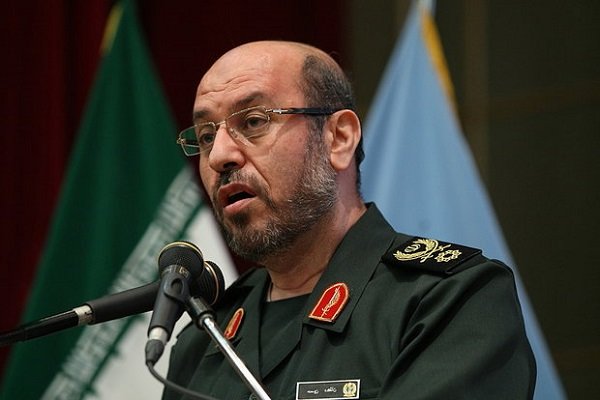 TEHRAN – Supreme Leader of the Islamic Revolution Ayatollah Ali Khamenei has appointed former defense minister Brigadier General Hossein Dehghan as his advisor in the field of defense industry.
"Given your valuable experience in the field of defense, particularly its industry, I appoint you as adviser to the commander-in-chief in defense industry and armed forces assistance," Ayatollah Khamenei said in a decree issued on Monday.
Dehghan served as the defense minister from 2013 to 2017 during President Hassan Rouhani's first term. He was replaced by Brigadier General Amir Hatami.
MH/PA