Zarif urges global action to halt ethnic cleansing against Rohingyas
August 30, 2017 - 21:27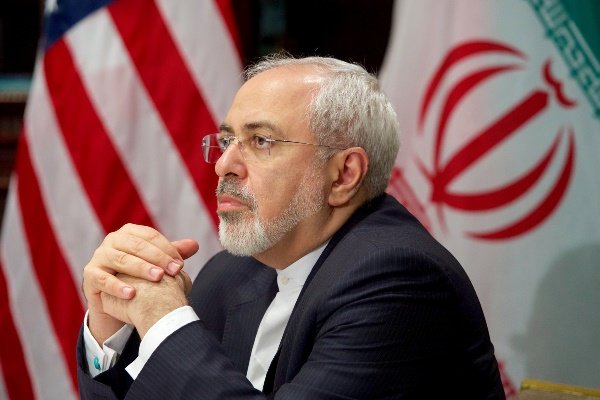 TEHRAN – Iranian Foreign Minister Mohammad Javad Zarif said on Wednesday that it is necessary that the international community, including the United Nations, to take action to stop the ethnic cleansing of Rohingya Muslims in Myanmar.
"Global silence on continuing violence against Rohingya Muslims. Int'l action crucial to prevent further ethnic cleansing—UN must rally," Zarif tweeted.
According to the Independent, activist groups have accused the Burmese army of burning down villages and shooting Rohingya Muslim civilians as part of a crackdown on insurgents in Rakhine state.
Violence has driven thousands of Rohingya Muslims fleeing towards Bangladesh for safety.
Laura Haigh, Amnesty International's Burma researcher, said reports of villages being burned were "deeply disturbing."
"While the Myanmar authorities have the duty to investigate criminal attacks on security force posts, they must refrain from violence, and ensure that they are making every effort to distinguish between suspected militants and ordinary people," she said, using an alternative name for Burma.
"This cannot lead to a repeat of last year's vicious military reprisals responding to a similar attack, when security forces tortured, killed and raped Rohingya people and burned down whole villages."
Insurgents launched coordinated attacks last week against police patrols, with the government giving an official death toll of 96, although the actual number is likely to be higher.
New York-based Human Rights Watch said satellite photos appear to show widespread burning in 10 areas of northern Rakhine.
While the causes of the fires could not be ascertained, it noted that it "compared the locations of these fires with witness statements it has collected and media reports, and found a correlation with some reported incidents where residences have allegedly been deliberately burned."
The group urged the government to "grant access to independent monitors to determine the sources of fires and assess allegations of human rights violations."