Iran's population is aging, take Alzheimer's seriously: expert
September 16, 2017 - 18:16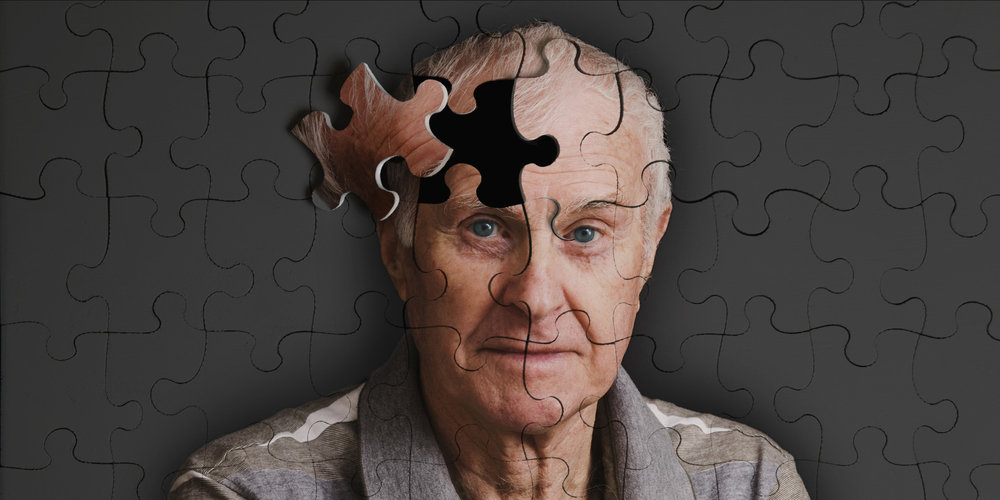 TEHRAN — Iran's population is aging and within the next three decades one quarter of the population will be old, director of Iran Alzheimer's Association said on Saturday.
Estimates indicate that some 700,000 individuals are diagnosed with Alzheimer's in Iran so the disease should be taken seriously, Mehr quoted Masoumeh Salehi as saying.
Early detection of Alzheimer's disease would provide opportunities for early intervention, symptomatic treatment, and improved patient function, she added.
Therefore, Salehi explained, it is important to raise awareness about the disease and its causes in order to reduce, delay or prevent symptoms.
Iran Alzheimer's Association is a nongovernmental facility which offers people who suffer dementia or Alzheimer's diseases rehabilitation services to provide them and their family members with living conditions, she added.
"The association is now giving services to more than 4,000 patients," she highlighted.
Dementia develops when the parts of the brain that are involved with learning, memory, decision-making, and language are affected by any of various infections or diseases. The most common cause of dementia is Alzheimer's disease, but there are numerous other known causes. Most of these causes are very rare.
Dementia is irreversible when caused by degenerative disease or trauma, but might be reversible in some cases when caused by drugs, alcohol, hormone or vitamin imbalances, or depression. Therefore, it is very important to evaluate dementia symptoms comprehensively, so as not to miss potentially treatable conditions. The frequency of "treatable" causes of dementia is believed to be about 20 percent.
Every 3 seconds someone in the world is affected by Alzheimer's. Worldwide there are some 50 million people who suffer from dementia, which includes Alzheimer's. This is more than the population of Spain and the number is steadily increasing. Within the next 20 years the number of people affected by dementia will likely double. More than 130 million people will be afflicted by 2050. This is according to data from the latest World Alzheimer's Report published annually by Alzheimer's disease International (ADI), the worldwide federation of Alzheimer's associations in London
MQ/MG