Iran-Turkey trade in national currencies feasible: official
October 7, 2017 - 9:0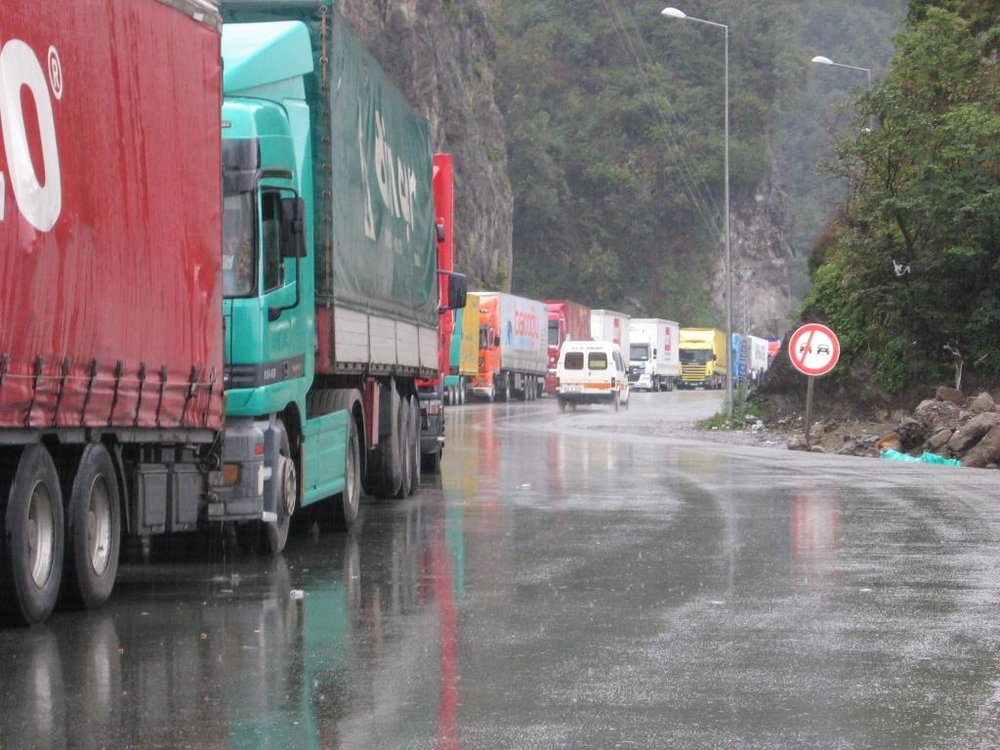 TEHRAN – Mohammad-Hossein Adeli, the secretary general of the Gas Exporting Countries Forum (GECF), has said that Iran and Turkey's decision to trade in national currency is technically feasible particularly for bilateral energy trade.
Iran and Turkey have decided to use their national currencies in their economic transactions particularly in energy trades.
In an exclusive interview with Anadolu Agency in Moscow, Adeli welcomed Iran and Turkey's agreement on using national currency following the trend to use this over international currencies like the dollar.
"If sanctions, restrictions and political considerations are somehow limiting the countries' free trade, they will start having more willingness to do it [trade in national currencies]," he noted.
The official asserted that this practice will have a knock-on effect on other countries that will follow suit when they see that it is not just possible but profitable.
In a press conference late on Wednesday Iranian President Hassan Rouhani said, "One of the most important decisions made is the use of national currency in commerce for developing banking relations between the two countries."
According to the official, the decision would be finalized next week.

EF/MA