CBI urged to counteract CAATSA
December 3, 2017 - 20:18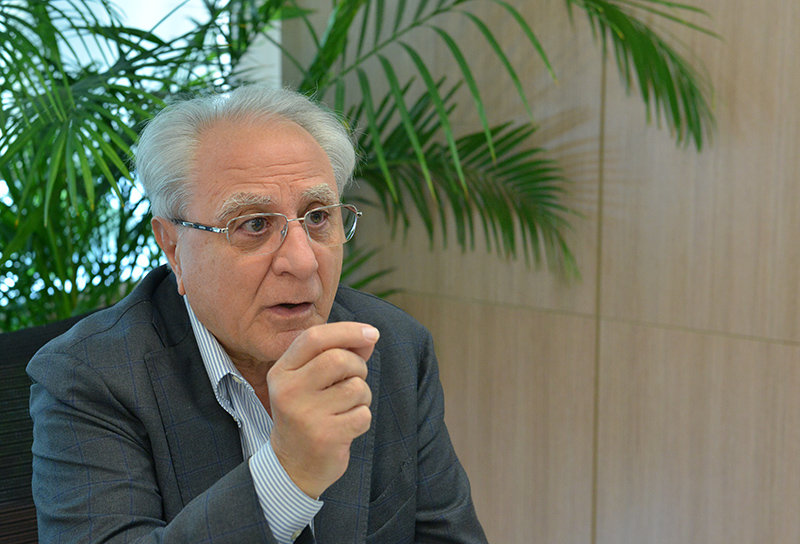 TEHRAN- It is vital for the Central Bank of Iran (CBI) to take instant fundamental and managerial actions against the imposed Countering America's Adversaries through Sanctions Act (CAATSA) on the Islamic Republic, an official from Tehran Chamber of Commerce, Industries, Mines and Agriculture (TCCIMA) told Mehr news agency in an interview.
"CAATSA has made Iran's global economic relations cold, since countries and major international companies believe that in case they expand their ties with and investments in Iran, they will be faced with new U.S.-led sanctions. But I suppose that there is no other way left for Iran except that interacting with the world. We should maximize our global relations now that CAATSA has not been implemented yet. For sure, Trump's ideas will definitely have an impact on our global relations but he will not remain the U.S. President forever. Europe does not agree with his stance towards Iran and does not aim to decertify Iran nuclear deal - known as the Joint Comprehensive Plan of Action (JCPOA). However, the U.S. will act as a troublemaker for each and every company that starts cooperating with Iran," Hossein Salimi, the vice chairman of TCCIMA's Investment Making Committee, said.
"During the recent days, some countries including Turkey, Britain, and the United Arab Emirates have announced that they will block the banking accounts of non-resident Iranians," he said, "It was supposed that the sanctions are removed but new decisions are made."
According to Salimi, on the way to neutralize U.S. acts against Iran's economy and trade, CBI should put conducting financial transactions via local currencies on its agenda i.e. by holding talks with Iran's trade partners such as India, Turkey, South Korea, and China, CBI should convince them to do their financial transactions with Iran through currencies other than dollar," he suggested.
"CBI has commenced conducting such negotiations and as accorded the job will be done in transactions with China and Turkey who have big trade ties with Iran," he added.
HJ/MA