JCPOA won't survive without sanctions removal, Iran says
December 4, 2017 - 20:51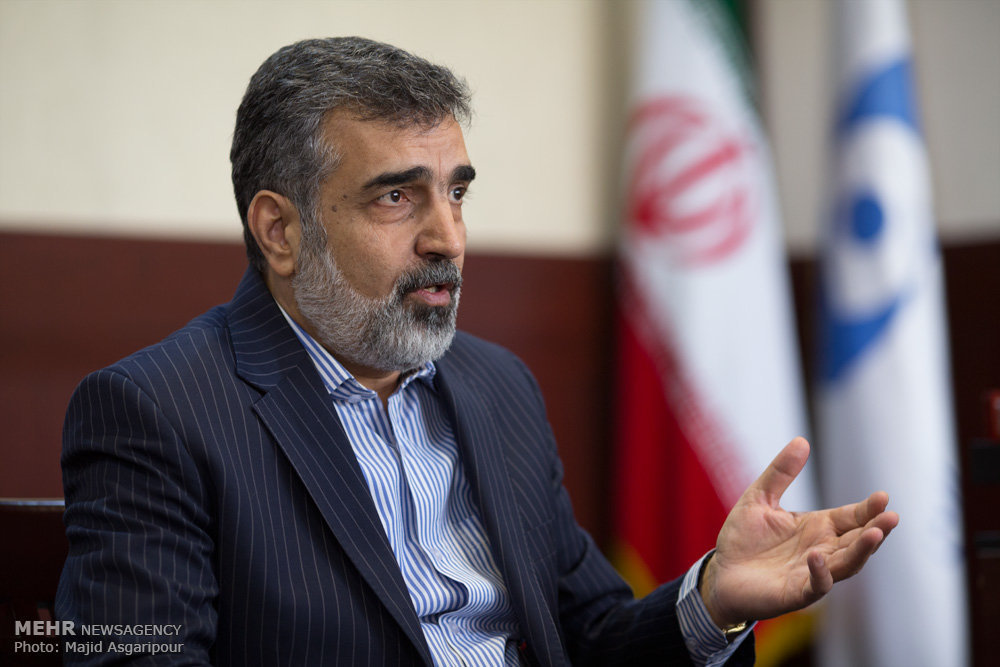 TEHRAN - Behrooz Kamalvandi, spokesman for the Atomic Energy Organization of Iran (AEOI), has said that it is not possible to keep implementing the 2015 nuclear deal, officially called the Joint Comprehensive Plan of Action (JCPOA), without the removal of sanctions.
"The important point is that the spirit of the JCPOA has been definitely violated, and the CAATSA law [the Countering America's Adversaries Through Sanctions Act] and the U.S. sanctions prove this," he told IRIB in an interview published on Monday.
In August, Trump signed into law one of the most wide-ranging sanctions measures of the last five years, known as CAATSA, which targets Iran, Russia and North Korea with sanctions.
CAATSA expands U.S. sanctions on Iran's ballistic missile program and enhances the legal basis for existing sanctions against the IRGC.
CAATSA has made it very difficult for Iran to expand its banking relations with the world, said a member of Tehran's Chamber of Commerce.
Kamalvandi also said the JCPOA Joint Commission will hold a meeting on December 13.
"The main point [to be discussed in the meeting] is economic, because banks and major corporations are afraid of establishing economic interaction with our country under the influence of the U.S. while it has been mentioned in the JCPOA that no action should be taken that prevent the Islamic Republic of Iran from enjoying removal of sanctions," he stated.
The nuclear agreement was signed by Iran, the European Union, Germany and the five permanent members of the UN Security Council - the United States, Britain, France, China and Russia - in July 2015. It took effect in January 2016.
The U.S. under the Trump administration is the only party which has made repeated attacks against the nuclear deal. In his new Iran strategy declared on October 13, President Trump decertified the nuclear deal and asked Congress to decide about the fate of the agreement.
The U.S. administration has called for a renegotiation of the nuclear agreement, a request vehemently rejected by all other parties.
The International Atomic Energy Agency, the United Nations' nuclear watchdog, has issued nine regular reports each time confirming Iran's adherence to the international deal.
NA/PA