The elderly gather, play group games
October 7, 2017 - 18:10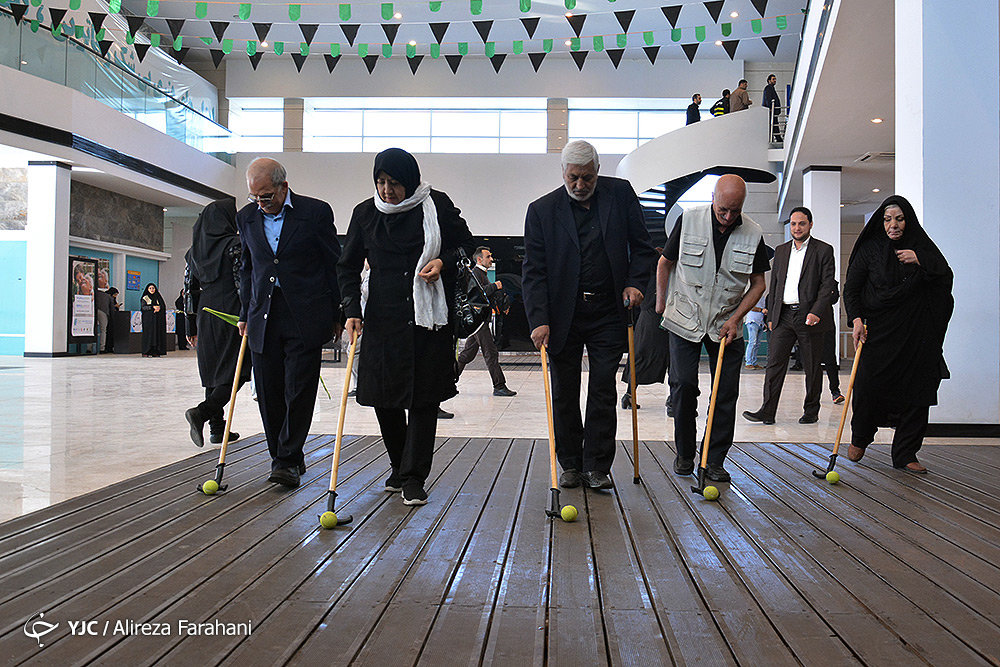 TEHRAN — A crowd of senior Tehrani citizens gathered together, walked in groups and played group games at Tehran Theater Complex on Friday.
The gathering which was accompanied by Tehran Mayor Mohammad Ali Najafi was held on the occasion of the United Nations International Day of Older Persons, October 1.
Over the last half century, the number of people aged 60 or older increased globally by an average of 8 million persons every year.
According to the UN the number of older persons is expected to more than double by 2050 and to more than triple by 2100, rising from 962 million globally in 2017 to 2.1 billion in 2050 and 3.1 billion in 2100. Globally, population aged 60 or over is growing faster than all younger age groups and Iran is no exception. Iran's total population stands at about 80 million, of which some 9.3 percent is 60 or older.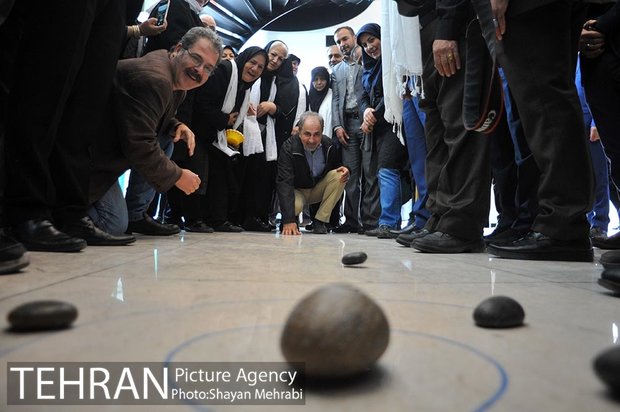 Older persons are unfortunately being excluded from the society due to the limitations of old age. However, with the growth in the number and proportion of older persons in the population in the coming decades countries are obliged to push through reforms in relation to public systems of health care, pensions and social protections for a growing older population.
MQ/MG