Iran's September oil output at 3.827m bpd: OPEC
October 12, 2017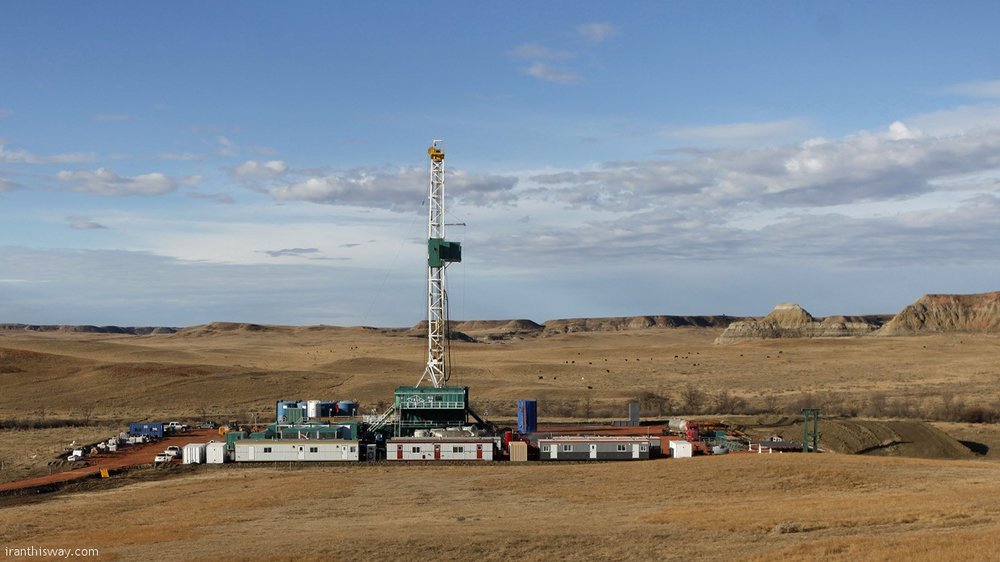 TEHRAN- According to OPEC's latest monthly report published on October 11, oil production in Iran stood at 3.827 million barrels per day (bpd) in September, increasing 1,000 bpd from 3.826 million bpd in August, based on secondary sources.
The OPEC's report also announced Iran's oil output based on direct communication. It said the country's oil production in September stood at 3.848 million bpd, a 3,000 bpd rise from 3.845 million bpd in August.
Meanwhile, the report put the country's heavy oil price at $52.27 in September, an increase of $3.57 or 7.3 percent from $48.7 in August.
EF/MA