Ambassador says Iran seeking to promote peace despite accusations
October 17, 2017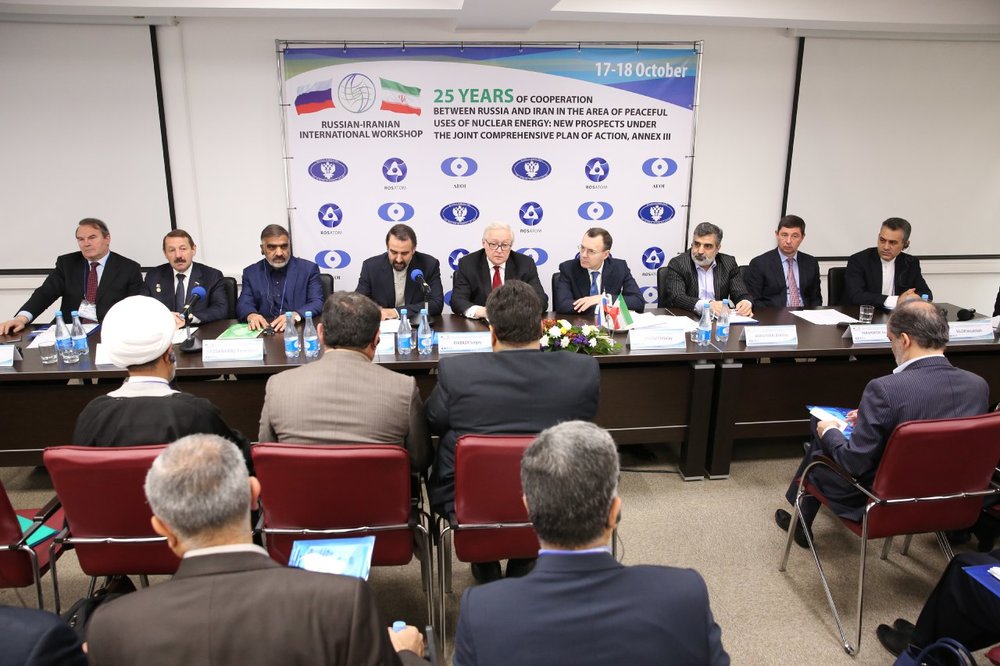 TEHRAN - Mehdi Sanaei, Tehran's ambassador to Moscow, said on Tuesday that Iran is making efforts in line with promoting peace in the world in spite of all accusations and impediments.
"Promotion of peace and stability in the world is Tehran's main policy and does no bow to pressure and insult on this path," he said during his speech at a conference titled "25 Years of Cooperation between Russia and Iran in the Area of Peaceful Uses of Nuclear Energy: New Prospects under the Joint Comprehensive Plan of Action, Annex III".
He also said that Iran welcomes any "constructive activity" that leads to expansion of cooperation in helping establish peace and stability in the Middle East region.
Elsewhere, he said that anti-Iran remarks made by U.S. President Donald Trump on Friday were "insulting and far from realities which will be judged by history".
Trump officially announced that he will not certify Iran's compliance to the nuclear deal and used harsh language against Iran.
Trump threatened to "terminate" the JCPOA if he could not "reach a solution working with Congress and our allies" to change the nuclear deal.
NA/PA