By staff and agency
Kerry: Leaving nuclear deal's fate to Congress is 'very dangerous'
October 20, 2017 - 19:40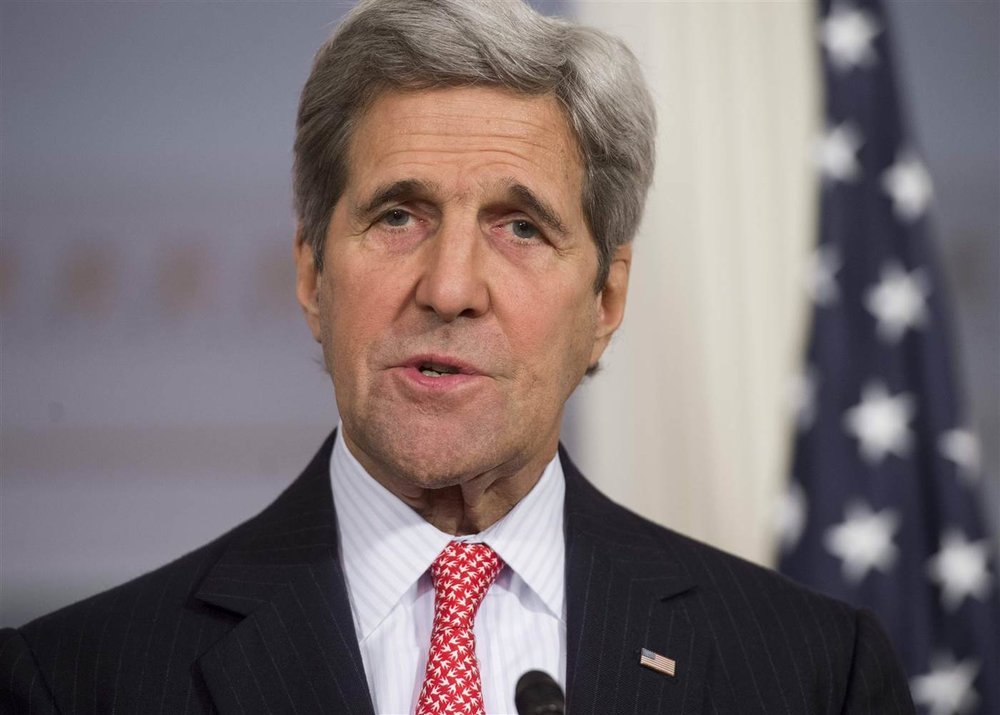 John Kerry, the former U.S. Secretary of State, said on Thursday that leaving the 2015 nuclear deal's fate to Congress was "very dangerous" and opened the door to "party politics".
Congress cannot unilaterally renegotiate a multilateral accord, Reuters quoted Kerry as saying in a private lecture delivered at Geneva's Graduate Institute.
He added, "Screw around with the deal that has already been made because the message is, don't make a deal with the United States, they won't keep their word."
In his speech on October 13, U.S. President Donald Trump decertified the 2015 nuclear deal and used a harsh language against Iran.
Congress will have 60 days to decide whether to restore the sanctions against the Islamic Republic that the U.S. has agreed to waive.
The European Union foreign policy chief, Federica Mogherini, has said the 27-nation bloc will remain committed to the nuclear deal with or without the United States.
All international dignitaries have said the agreement which went into force in early 2016 is working well.