Iran sentences Mossad spy to death over assassination of nuclear experts
October 24, 2017 - 18:25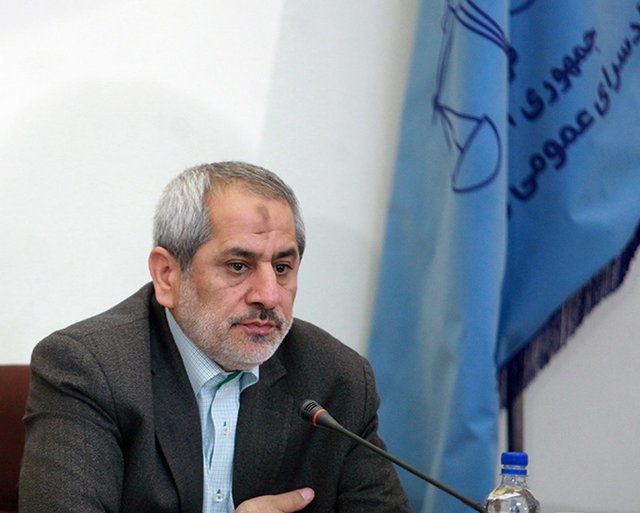 TEHRAN – The Tehran prosecutor said on Tuesday that an Iranian national working for Mossad has been sentenced to death for revealing secret information to the Israeli spy agency.
One of the convict's actions was revealing information about thirty top Iranian experts and scientists working on military and nuclear projects, Abbas Jafari Dolatabadi said, adding that the suspect had contacts with eight Mossad officers.
He also said the espionage led to the assassination of two top nuclear scientists, Masoud Alimohammadi and Majid Shahriari, by Mossad agents.
MH/PA