Barberry harvesting season begins
October 27, 2017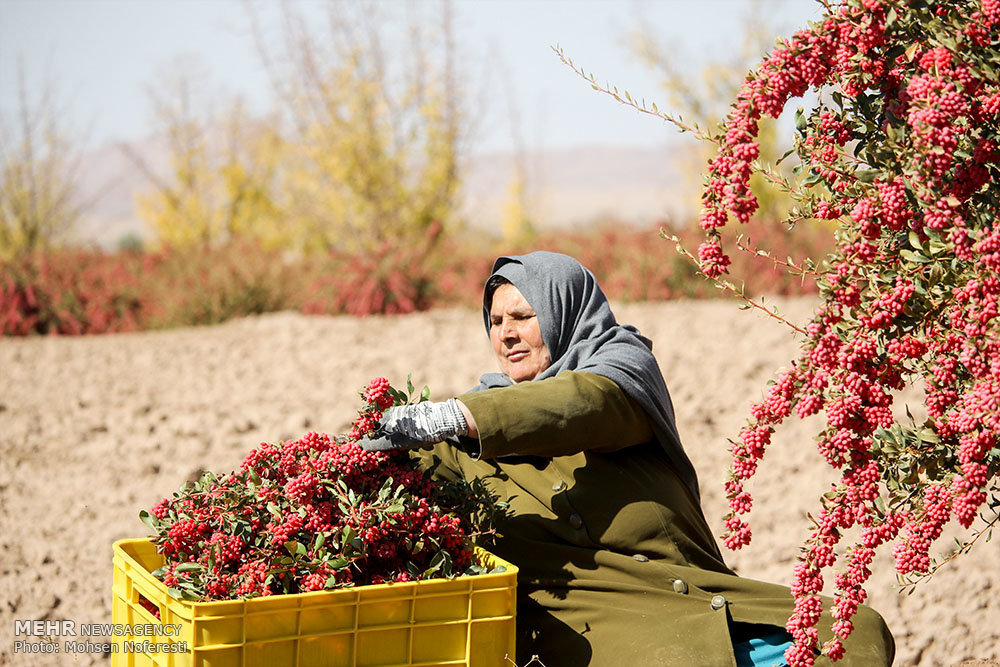 TEHRAN — Farmers in the eastern province of South Khorasan have started harvesting barberry.
Barberry id widely used as a food additive. Barberry cultivation in Khorasan is concentrated in the south of the province, especially around Birjand and Qaen where environmental condition (hot weather, low relative humidity, water shortage, and soil condition) are unfavorable for the growing of other horticultural crops.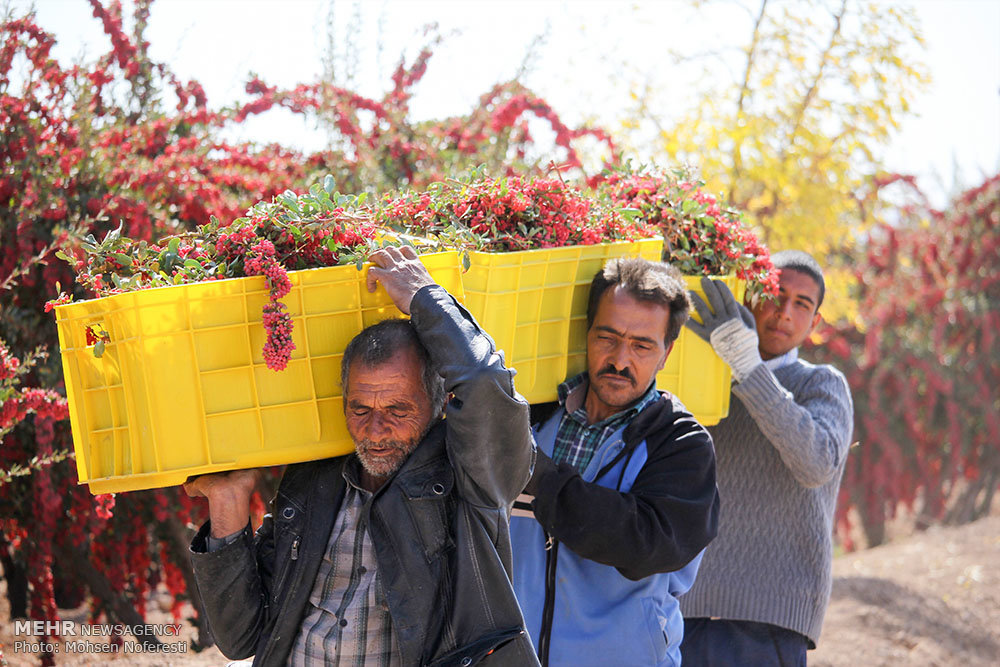 South Khorasan accounts for the lion's share of barberry production both nationwide and worldwide. More than 98 percent of Iran's barberry is being produced in South Khorasan.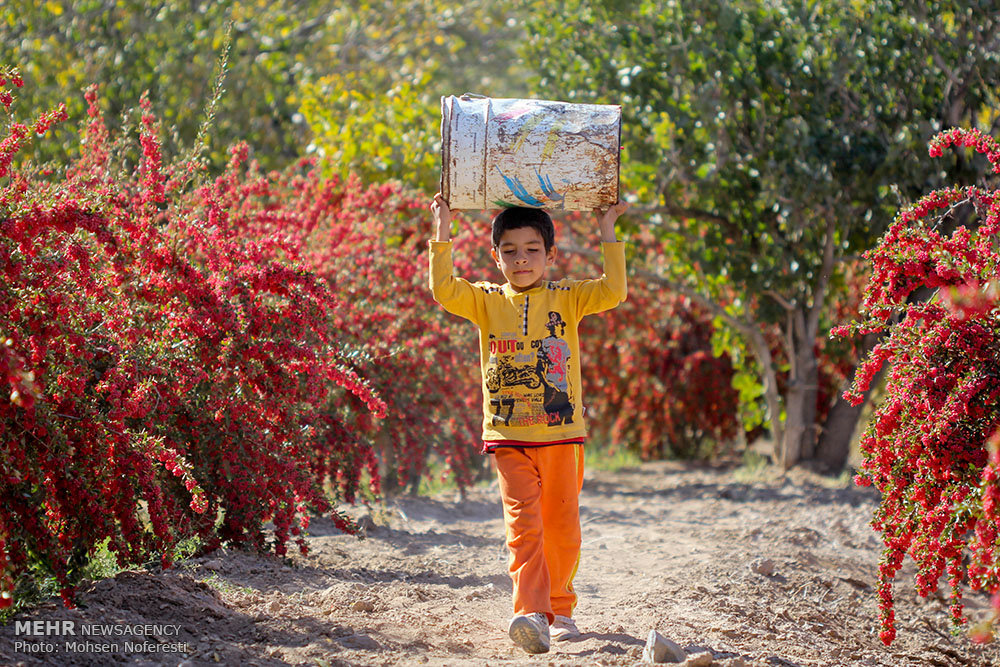 However Iran is not world's largest exporter. Due to the shortcoming in introducing Iran as a hub for barberry production and not processing the products Iran has failed to be the leading exporter of barberry.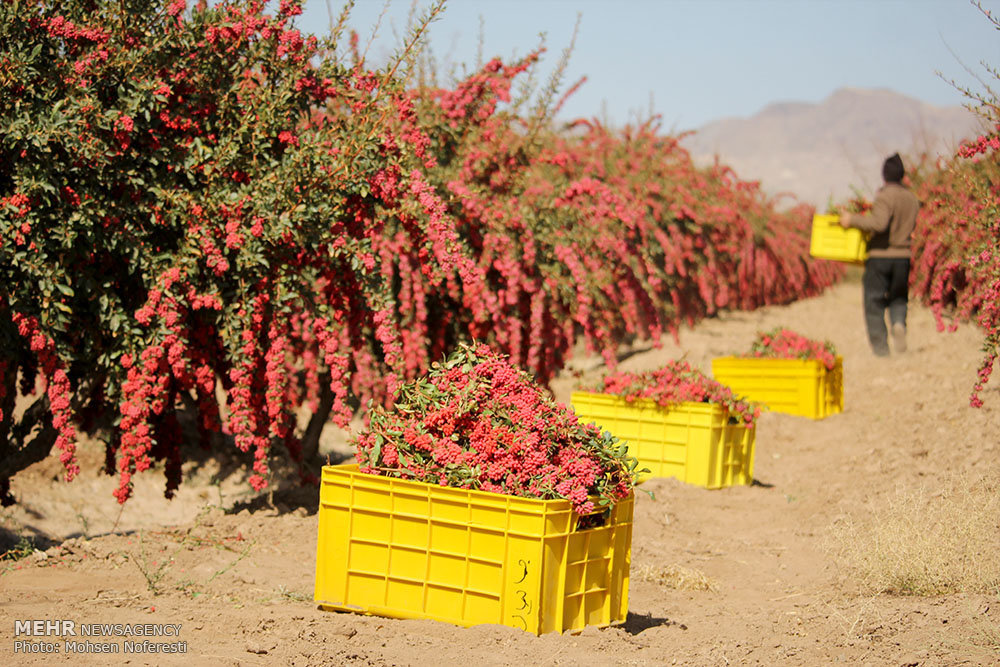 Barberry in Iran is still cultivated through traditional methods and sold in bulk.
MQ/MG