Qatari emir lauds Iran's help during Saudi blockade
October 29, 2017 - 13:49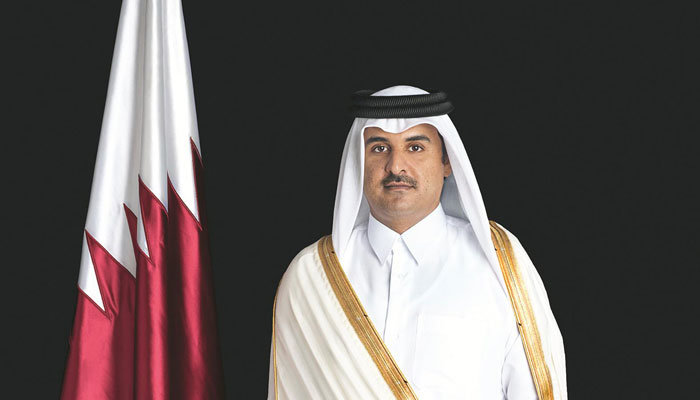 TEHRAN – The emir of Qatar says Iran has been the only country providing food and medicine for Qatari people when Saudi Arabia and its allies imposed a blockade on his country.
When those countries "blocked medicine, blocked food, the only way for us to provide food and medicine for our people was through Iran," Sheikh Tamim bin Hamad al Thani said, CBS news reported.
The emir also said his country's sovereignty must be protected at all costs.
"Our sovereignty is a red line. We don't accept anybody interfering [with] our sovereignty," he said, in response to demands to cut ties with Iran and shut down Al Jazeera.
MH/PA