Iran unveils advanced radar system
October 30, 2017 - 17:16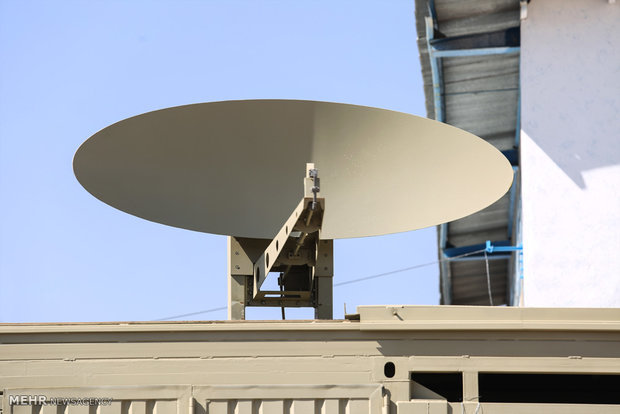 TEHRAN – In a ceremony held in Shiraz on Monday Iran unveiled an advanced radar system, dubbed Afagh, IRIB news reported.
Speaking at the event, Defense Minister Amir Hatami said the radar system was produced by SaShiraz experts who work for a branch of the Defense Ministry.
On Tuesday, Iranian forces will be holding air drills with fighter jets testing their newest weapons, General Massoud Roozkhosh said on Monday,
Iran's Air Force holds annual war games in a bid to boost capabilities to defend the country's airspace.
MH/PA