'Iran-Russia ties can't be affected by a third country'
November 2, 2017 - 8:2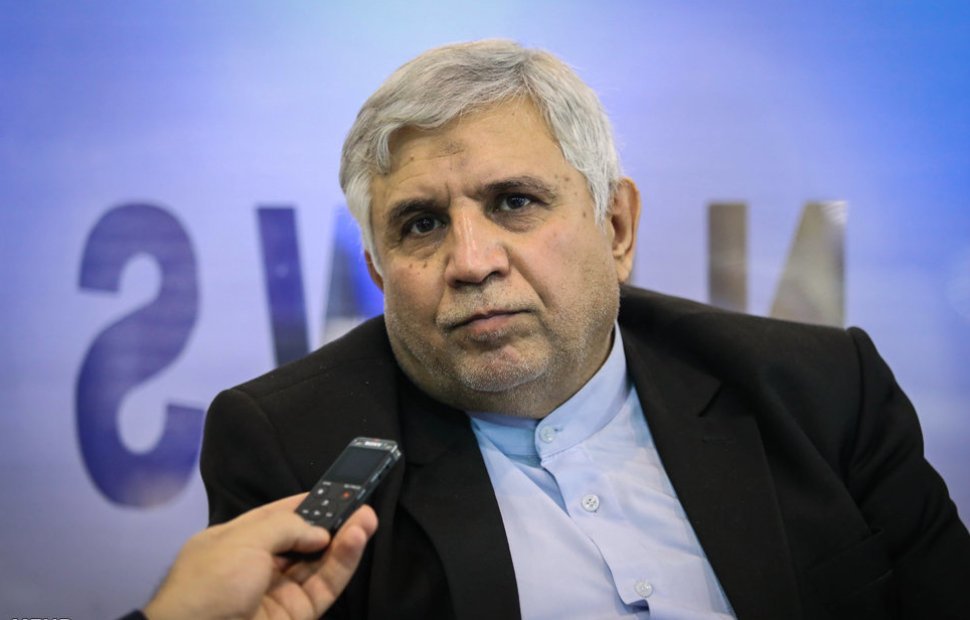 TEHRAN - Mohsen Pakaeen, the former Iranian ambassador to Azerbaijan, said on Wednesday that relations between Iran and Russia have become so strong that cannot be influenced by a third country.
"The future of relations between Iran and Russia is bright and Putin's visit to Iran will result in boosting ties, and any effort by a country to negatively influence relations will fail," he said.
Russian President Vladimir Putin arrived in Iran on Wednesday to attend trilateral meeting of Iran, Azerbaijan and Russia.
NA/PA