ICCIMA planning 9 new joint chambers of commerce
November 6, 2017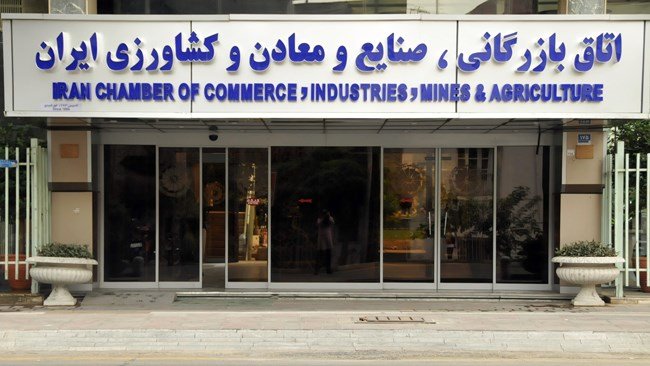 TEHRAN - Iran Chamber of Commerce, Industries, Mines and Agriculture (ICCIMA) is planning on establishing nine new chambers jointly with foreign trade partners, the portal of ICCIMA announced.
According to the report, South Africa, Poland, Tajikistan, Kuwait, Qatar, Austria, Pakistan, Vietnam and Indonesia will be the new parties to ICCIMA.
ICCIMA has already set up over 25 joint chambers with other countries including, Spain, Greece, Azerbaijan, Britain, India, the Netherlands, Georgia, South Korea, Canada, France, and Iraq amongst others.
EF/MG