Tourist arrivals in Maymand on rise
November 7, 2017 - 9:20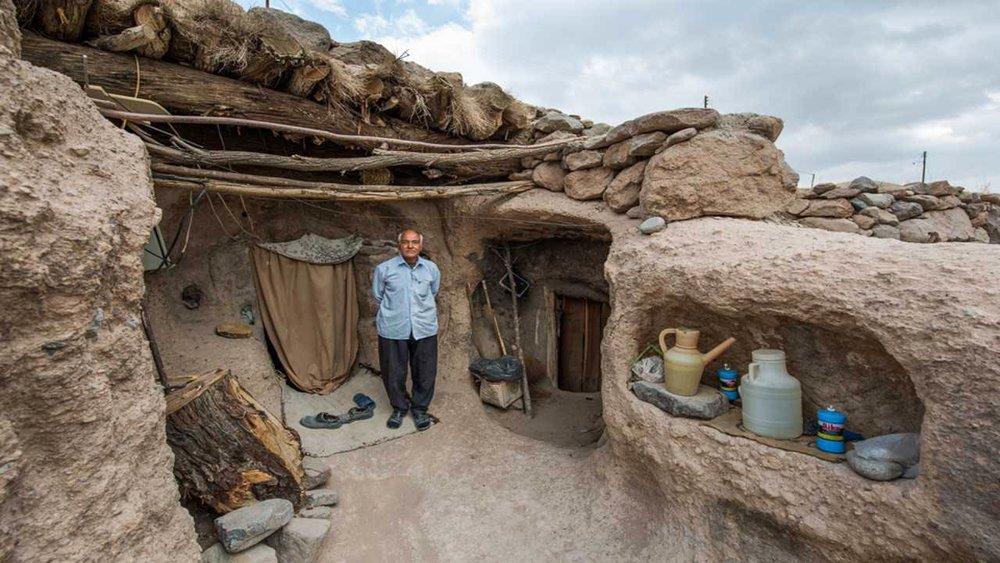 TEHRAN – The number of travelers visiting Maymand, a UNESCO-registered village in the southeastern province of Kerman, has risen in the current Iranian calendar year (started March 21, 2017).
"Foreign and domestic tourist arrivals in Maymand points to 55 present year-on-year rise," ISNA quoted Mahmoud Vafai, the provincial tourism chief, as saying on Saturday.
Sandwiched between desert and mountain landscape in Kerman province, Maymand (also spelt Meymand) is famous for being an exemplar manmade-cave destination that is home to tens of troglodytes, the majority of whom are semi-nomadic shepherds.
"The village has played host to many European and Asian tourists, particularly Chinese travelers, following its inscription on the UNESCO World Heritage list," he added without giving further details.
Talking about tourism and hospitality infrastructural development, the official said "Four eco-lodges and a theme restaurant have hitherto been launched and native tour guides have received necessary trainings."
The Cultural Landscape of Maymand was named a UNESCO site in 2015. The property is an exemplar system of manmade cave dwelling that is believed to be practiced in the region to cope with its harsh climate.
PHOTO: A modern troglodyte in Maymand, a UNESCO-registered village in Kerman province
AFM/MQ/MG