Kerman's H1 foreign tourist arrivals up 30% y/y
November 16, 2017 - 11:5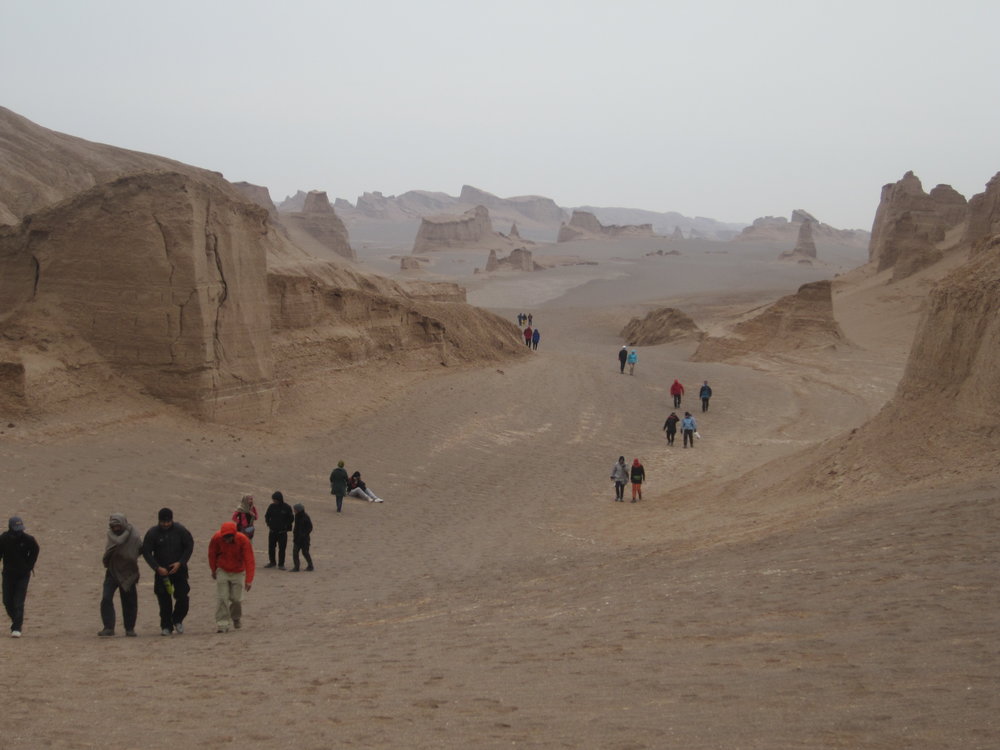 TEHRAN - International tourist arrivals in Iran's southeastern Kerman province rose 30 percent in the first half of the current Iranian calendar year (started March 21, 2017) from a year earlier.
"The half-year foreign visits to the province shows a 30-percent year-on-year growth while the figure indicates a sevenfold increase in comparison to [calendar] year 1392 (March 2013 – March 2014)," CHTN quoted Mahmoud Vafai, Kerman tourism chief, as saying on Tuesday.
Kerman seeks to exploit its considerable tourism potential in order to achieve sustainable development in the tourism sector, the official added while referring to major expenditure of time and effort to enhance hospitality infrastructure.
"Up to the moment 160 eco-lodges have been constructed across the province [over the past couple of years], which puts Kerman over the top in comparison to other provinces."
The big and sprawling Kerman province has been a cultural melting pot since antiquity, blending Persians with subcontinental tribe dwellers. It is home to myriad historical sites and scenic landscapes such as Bazaar-e Sartasari, Jabalieh Dome, Ganjali Khan Bathhouse, Malek Jameh Mosque and Shahdad Desert to name a few.
PHOTO: An undated photo depicts travelers walking across the scenic Shahdad Desert in Kerman province.
AFM/MQ/MG