70,000 artisans engaged in handicrafts in Kerman
June 9, 2018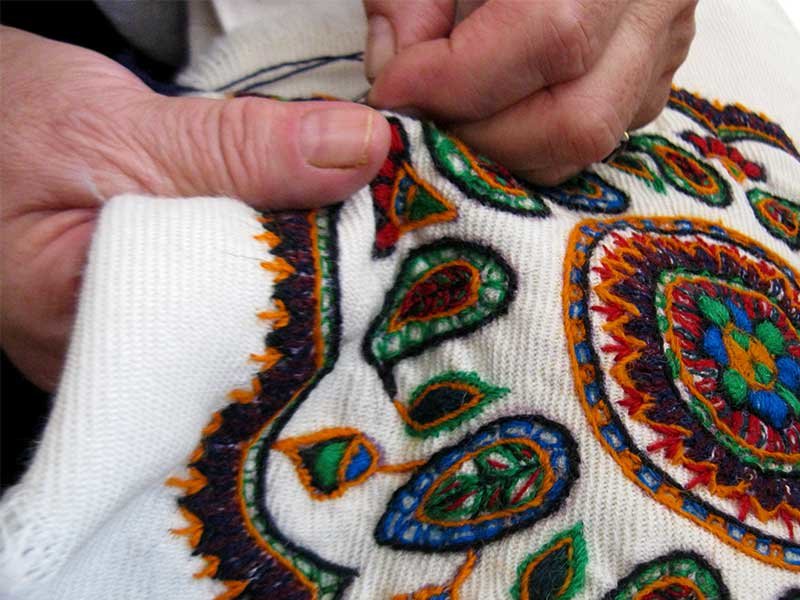 TEHRAN – Some 70,000 artists and artisans are currently working in 60 fields of handicrafts across Kerman province.
"In support of artisans and to cherish World Handicraft Day, a total of 100 crafts stalls will be running across the province from June 10 to 17," the provincial tourism chief Gholamreza Farrokhi said.
The sales exhibits will be held at offices of Kerman Cultural Heritage, Handicrafts and Tourism Department and at various historical sites in close collaboration with the private sector, the official added.
The big and sprawling Kerman province has been a cultural melting pot since antiquity, blending Persians with subcontinental tribe dwellers. It is home to myriad historical sites and scenic landscapes such as Bazaar-e Sartasari, Jabalieh Dome, Ganjali Khan Bathhouse, Malek Jameh Mosque and Shahdad Desert to name a few.
AFM/MQ/MG