Sharp rise in foreign tourist visits to Kerman province
April 29, 2017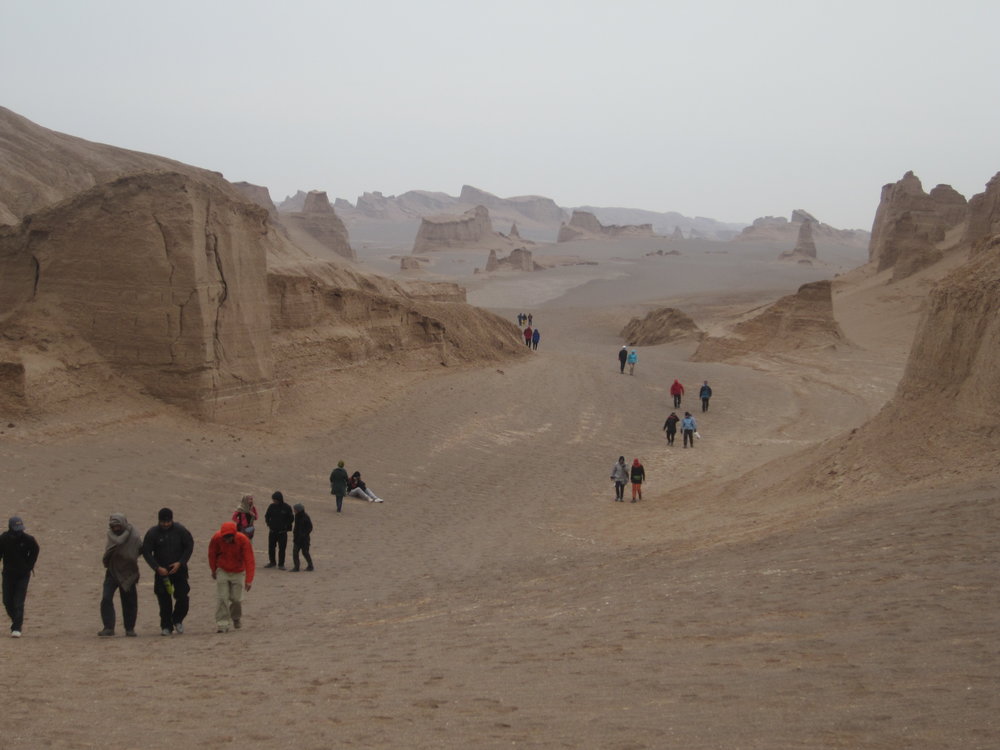 TEHRAN - The number of foreign tourists traveling to the southeastern province of Kerman has raised five times over the past four years, a provincial tourism official said on Saturday.
The sector witnessed a sharp rise in the Iranian calendar year 1393 (March 2014-March 2015) when the number of foreign tourist arrivals jumped by about 100 percent in comparison to its preceding year, IRNA quoted Mahmoud Vafai, director general of the Cultural Heritage, Tourism, and Handicrafts Department as saying.
Vafai estimated an average annual growth of 30 percent for the past three years, adding that roughly 12,000 foreigners visited the province in 1392, while the figure rose to around 16,000 in 1393 and to 21,000 in 1394.
He forecasted that some 45,000 foreign travelers will visit Kerman in the current Iranian calendar year (March 2017-March 2018), adding that foreign tourist arrivals has fetched the province some $25 million over the past four years.
Elsewhere in his remarks, Vafai said that travelers to the province are dominantly from France, Germany, Spain, Italy, the U.S., and Southeast Asian countries.
Eelier this month, Cultural Heritage, Tourism, and Handicrafts Organization Deputy Director Morteza Rahmani-Movahhed announced a total of 19.9 million travelers visited the country during the four-year period.
The government has put in a great deal of effort to revive tourism and hospitality businesses since President Hassan Rouhani assumed office in August 2013.
Kerman is world-famous for its long history and strong cultural heritage. It is bounded by the provinces of Fars on the west, Yazd on the north, South Khorasan on the northeast, Sistan-Baluchestan on the east, and Hormozgan on the south. It includes the southern part of the central Iranian desert, the Dasht-e Lut.
PHOTO: An undated photo depicts travelers walking across the scenic Shahdad Desert in Kerman province.
AFM/MG