Intl. flights to Iran witness hike for three successive years: analysis
January 25, 2017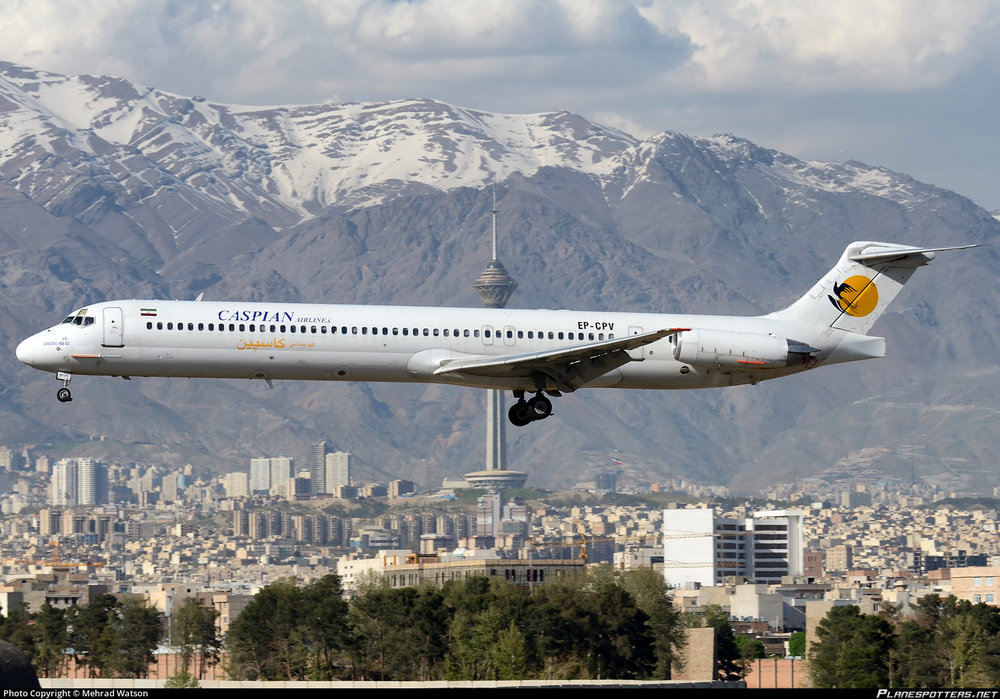 TEHRAN - Iran has seen three years in a row with double-digit growth in international arrivals and scheduled global air capacity, a recent analysis carried out by ForwardKeys suggests.
The index for total international arrivals versus previous year suggests the figure has jumped form 2.7 percent in 2103 to 24.8 percent in 2014. The double-digit growth also pointed at 12.7 percent in 2015 and 18.3 percent in 2016.
The statistics that shows total scheduled seats on international flights versus previous year accounts for 10.5 percent growth for 2014, 18.3 percent for 2015, and 17.3 percent for 2016.
International arrivals in Iran enjoyed positive monthly growth throughout 2016, except in June, the Valencia-based Spanish company which predicts future travel patterns announced on Jan. 23.
"The drop in June and higher than average peaks in May and July were partly due to the timing shift of Ramadan, which fell 12 days earlier in 2016 than 2015."
The analysis indicates that key source regions for Iran are Europe, North America and the Middle East, together contributing 83.7 percent of international arrivals in 2016.
Among the top 12 origin countries, only Pakistan and China were outside the key source regions. Traveler profiles for these two origins are very different: 40 percent of Chinese travelers to Iran in 2016 were for business, while Pakistan only saw 5 percent.
Forward bookings ahead of schedule for Jan. - Jun. 2017
Forward bookings for the first half of 2017 are 14.8 percent ahead, based on issued bookings as of 1st January 2017. The negative variation in March and the strong positive variation in April is due to the timing of Easter, which falls three weeks later in 2017.
Iran has launched extensive plans to bolster its tourism sector. Under the 2025 Tourism Vision Plan, the country is expecting to increase the number of tourism arrivals from 4.8 million in 2014 to 20 million in 2025.
Foreign tourist arrivals in Iran has been more than double that of the global average since Jan. 2016 when the nuclear deal, known as the JCPOA, came into effect, former Cultural Heritage, Tourism and Handicrafts Organization Director Masoud Soltanifar announced in Oct. 2016.
The country expects to reap a bonanza from its numerous tourist spots, including 21 ones that have been placed on the UNESCO World Heritage list.
For the time being, citizens of about 190 countries can obtain visa on arrival at the country's airports with one-month validation.
This analysis is based on Air Reservation Data, property of ForwardKeys, as of 10th January 2017. Database contains reservations handled by more than 200,000 online and offline travel agencies worldwide.
A file photo above depicts an Iranian passenger plane fling over Tehran.
AFM/MG