By staff and agency
Ashton hopes Congress helps Trump to think again about nuclear deal
November 6, 2017 - 20:7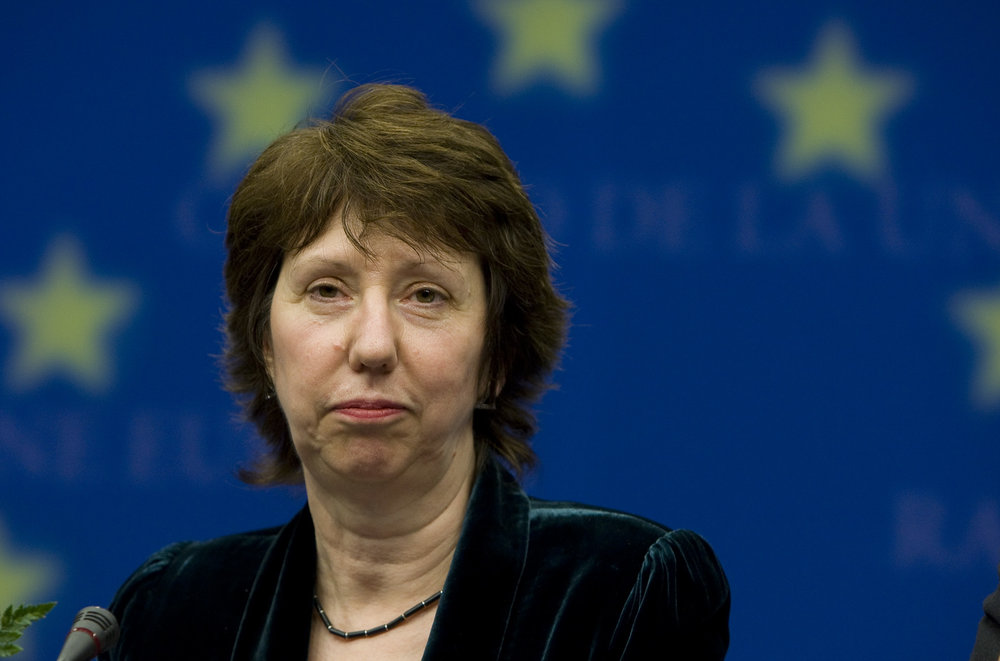 Catherine Ashton, the former European Union foreign policy chief, has expressed hope that Congress helps U.S. President Donald Trump to think again about the 2015 nuclear deal.
"Despite the clear evidence of the IAEA [the International Atomic Energy Agency] inspectors that Iran is sticking to its side of the deal, he [Trump] is determined to change the agreement—threatening to pull out of it if he doesn't get his way. This raises distinct problems for diplomacy in general and U.S. diplomacy in particular," she said in an article published by Prospect magazine on Monday.
Ashton also said that many Iranians were concerned that the U.S. could not be trusted and it might lack a lasting commitment to a nuclear agreement and added that Trump may prove them right.
"All forms of collaboration have just become harder. Any nation or non-state actor will now think twice before doing a deal with the U.S.," she said.
She noted, "Without confidence in the long-term viability of a deal, diplomacy stands little chance."
In his new Iran strategy declared on October 13, Trump decertified the nuclear deal and asked Congress to decide about the fate of the agreement. Congress now has to decide whether to reimpose economic sanctions on Tehran that were lifted under the deal. Trump said if Congress does nothing he himself will terminate the deal.
The decision came despite the fact that the IAEA – the United Nations nuclear watchdog – has issued eight reports each time confirming that Tehran is abiding fully to the terms of the agreement.
The nuclear deal, known as the Joint Comprehensive Plan of Action, was signed by Iran, the European Union, Germany and the five permanent members of the UN Security Council - the United States, Britain, France, China and Russia in July 2015. The agreement went into effect in January 2016.