UNDP not to extend Iran's Conservation of Asiatic Cheetah Project
November 11, 2017 - 20:26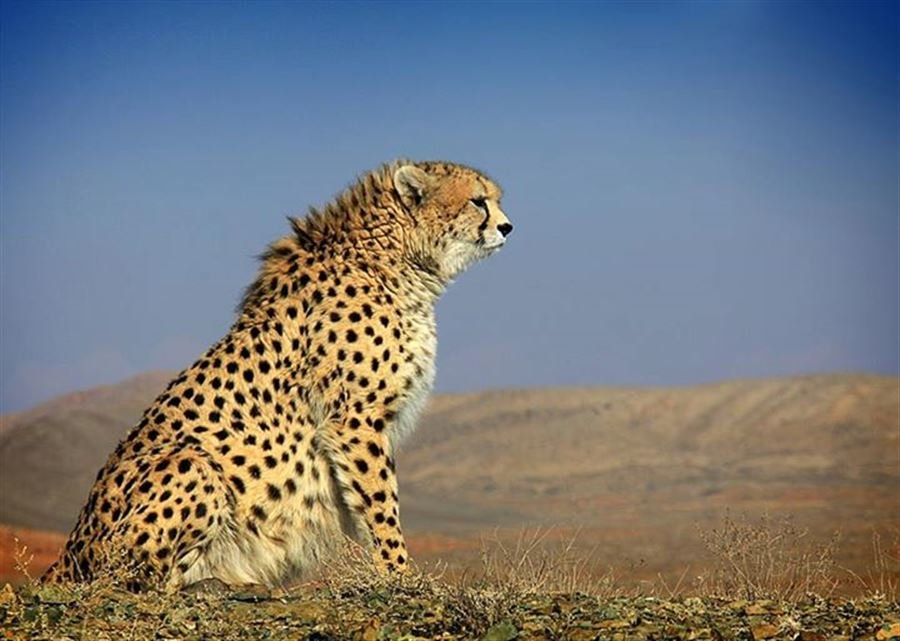 TEHRAN — United Nations Development Program (UNDP) has lately announced that they are not planning on renewing Iran's Conservation of Asiatic Cheetah Project.
The Cheetah Project is about reversing the decline of the endangered Asiatic Cheetah and saving it from extinction. It is now estimated that fewer than 60 Asiatic Cheetahs are living in the wild in Iran.
By approaching the project end date, December 2017, Anne Marie Sloth Carlsen, UNDP Deputy Resident Representative in Iran announced that UNDP is not extending the project and that they believe Iran is capable of running the project single-handedly.
Carlsen made the announcement over a session held in Department of Environment here on Wednesday.
The UNDP official noted that regarding the challenges UNDP is facing, they cannot continue funding the project and this does not only affect Cheetah Project.
Phase I of the project was co-funded by the Global Environment Facility between 2001 and 2008.
Phase II implementation commenced in 2009. It aimed to assist the Department of the Environment to fulfill its commitments to the UN Convention on Biological Diversity under Iran's Program of Work on Protected Areas (PA).
The ultimate goal was to achieve sustainability of protected areas and the Asiatic Cheetah population within them. The project built on the achievements of the CACP Phase I by strengthening the current protected area management in selected cheetah habitats.
MQ/MG