Taking a healthy bath in Iranian traditional style
November 23, 2017 - 13:16
Most of us are used to take a shower in a few seconds and consider it as a way for relaxation. Even if you are tired or have no time, that is good to take a longer bath to relax your body and mind.
Here are some tips for you to have a healthier bath which will refresh you.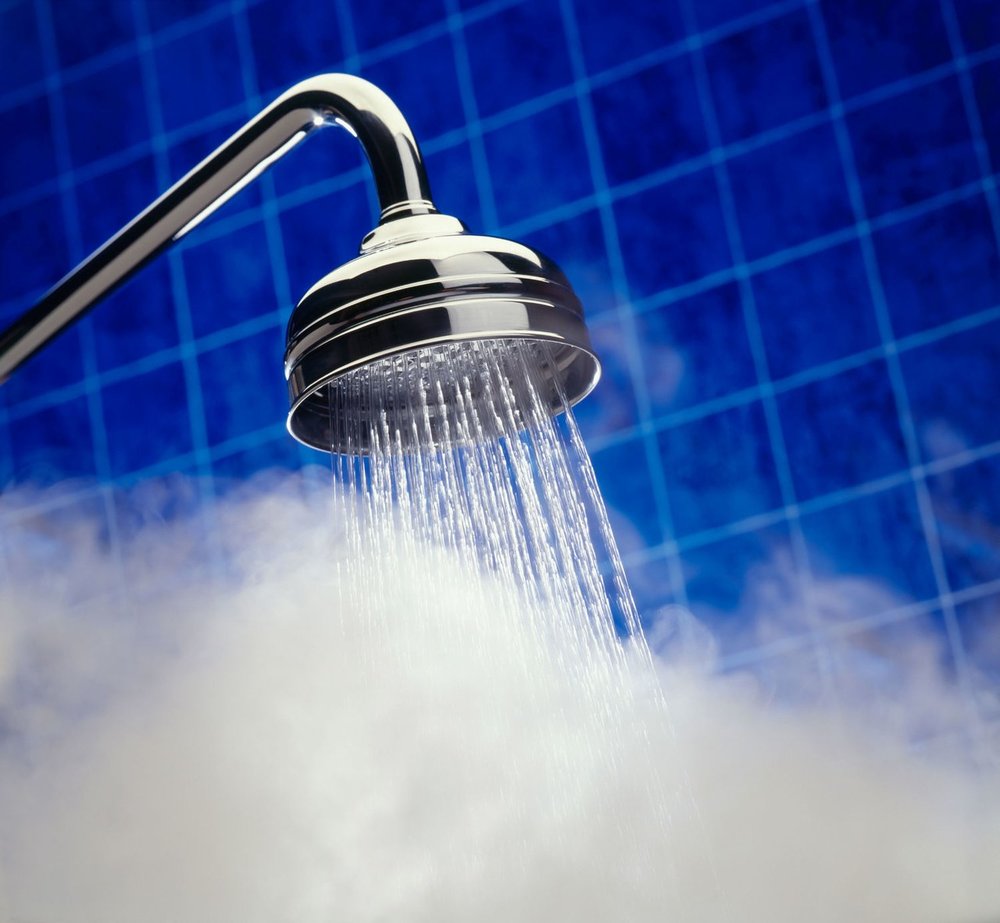 Taking hot showers is not recommended by the Iranian traditional medicine especially if it is short. Hot water leads to severe muscle and bone pain.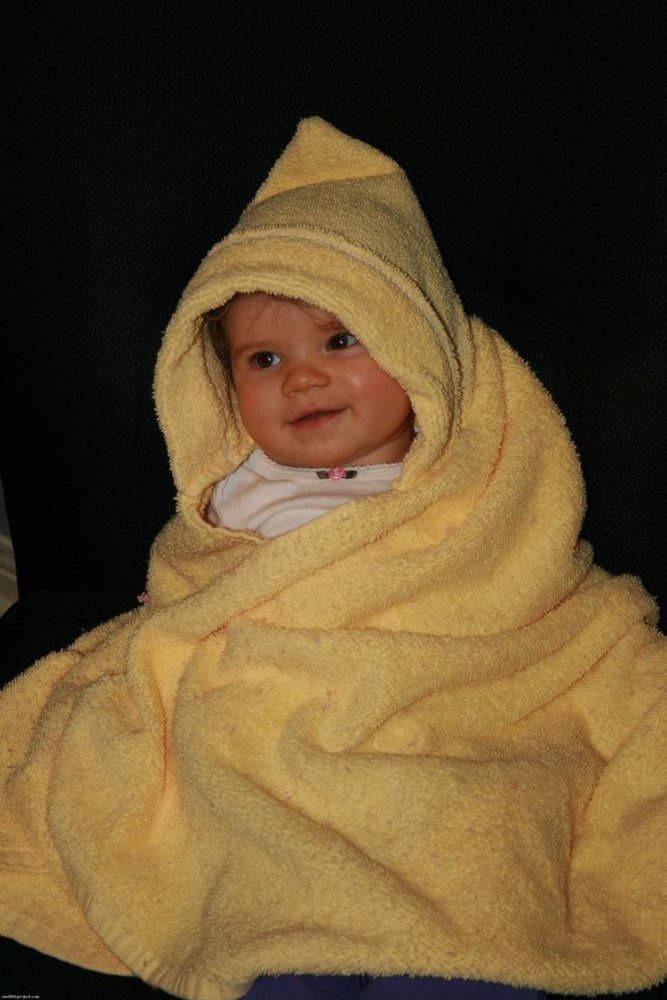 Don't stay in cold places after taking a bath. It may lead to skin allergy or respiratory diseases.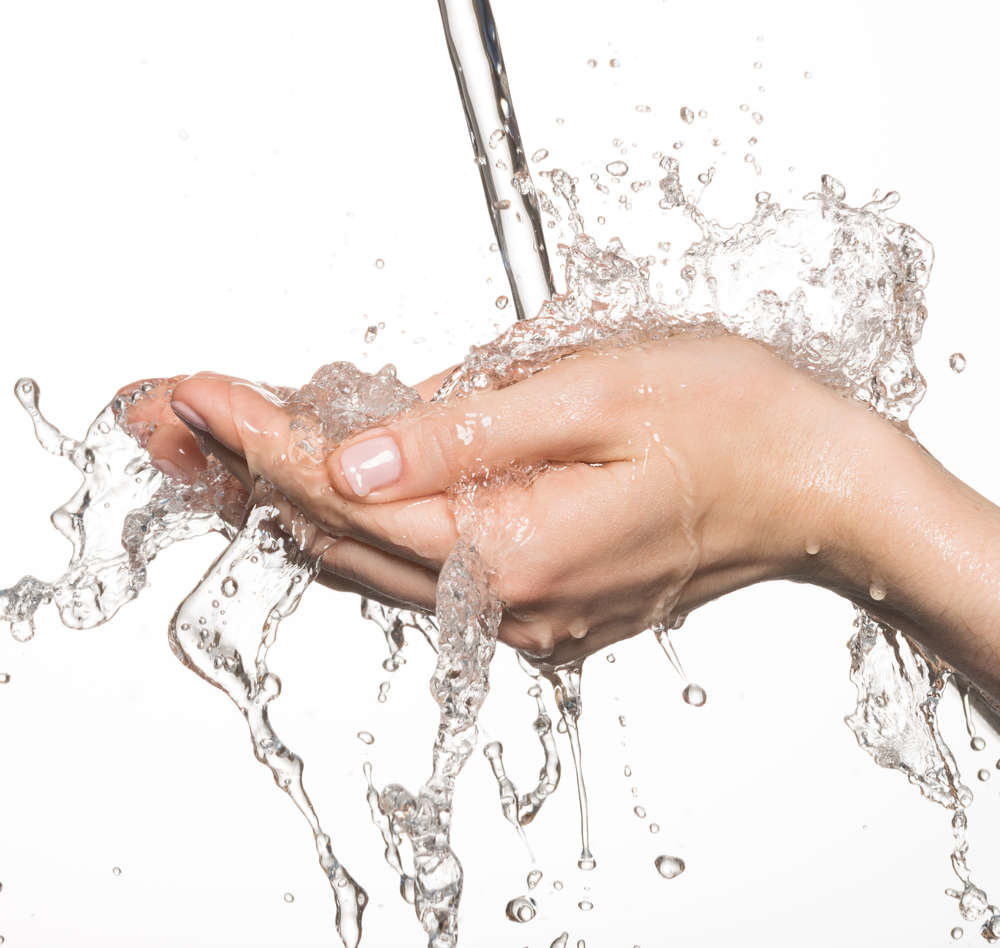 wash your hands and feet with cold water before and after taking a bath. This way, you control your body temperature
Massage your body with essential oils with warming characteristics extracted from fennel flower, sesame and ginger after 15 to 20 minutes you enter the bathroom. Wait for 15 minutes and then wash your body thoroughly, so that it helps the skin to expel waste materials which harm the body.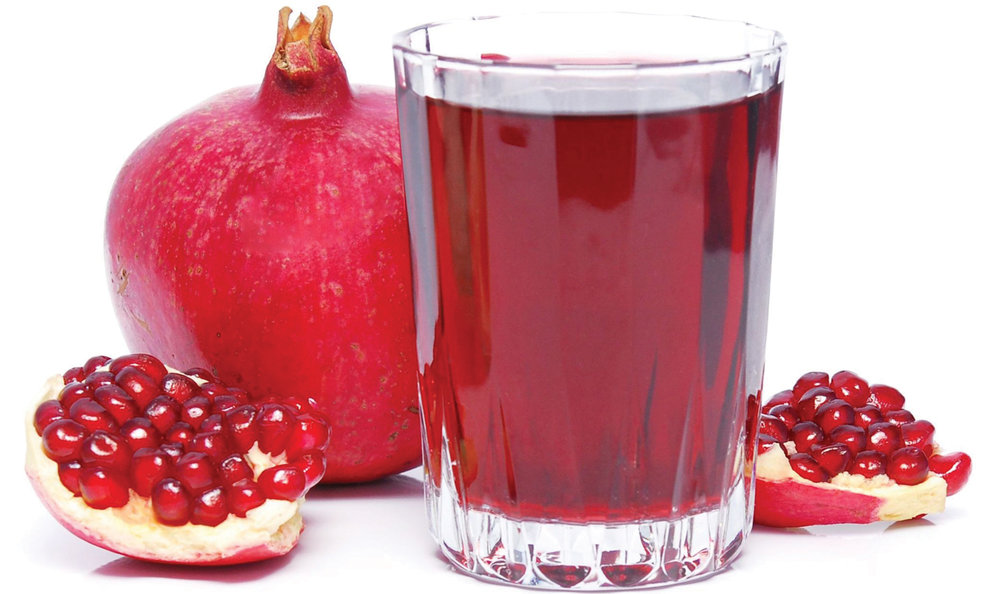 Drinking a glass of barberry juice or pomegranate juice before taking a bath is a great help for those who suffer from respiratory disorders.
SB/MQ/MG