PERSIAN DRUGSTORE
Traditional remedy for rough, dry hands
November 16, 2017 - 11:14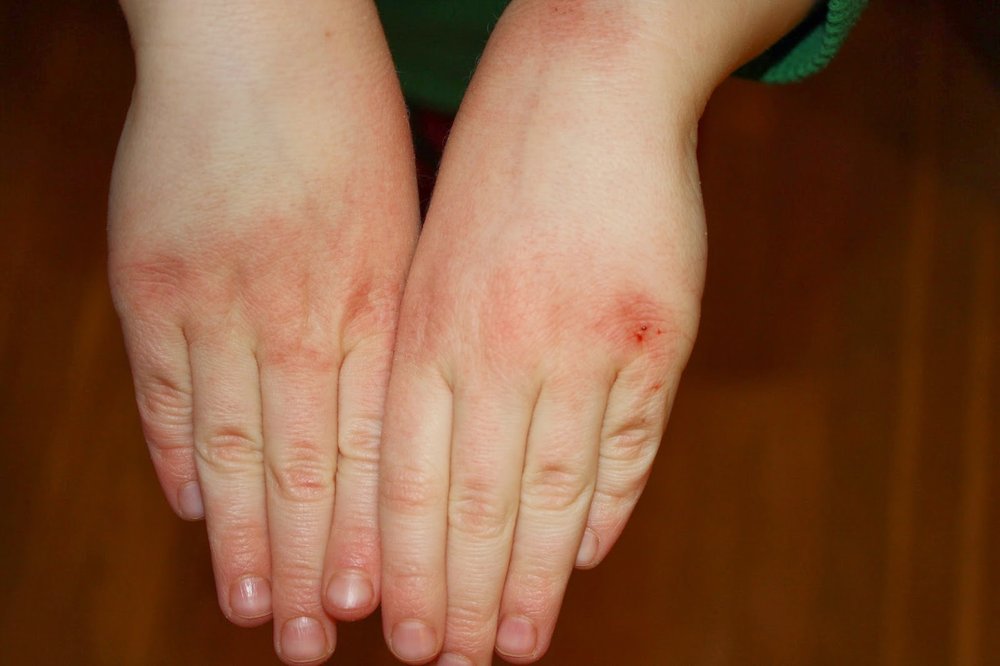 Our hands are the best companies in our daily life. However, many of us neglect these helpful parts of our body.
Improper hand care and exposure to dry air and chemical products, low humidity, cold weather and water lead to rough overworked hands.
The skin dryness can be a sign of a disease or skin problem like eczema, psoriasis or allergies.
The outer layer of skin is the most common cause of dry and cracked hand. While the skin of your hands is damaged, you are in danger of UV radiation and aging.
Who doesn't want to have smooth and silky hands? Here are some remedies suggested by Iranian traditional medicine, which help you to protect and soothe your hands.
Essential oils are appreciated!
Olive oil, sweet almond oil and violet oil are great herbal remedies for dry skin. Rub the essential oil on your hand and use it in lieu of hand cream.
The oils moisturize the outer layer of skin and soothe the irritated hands and are suitable for all ages.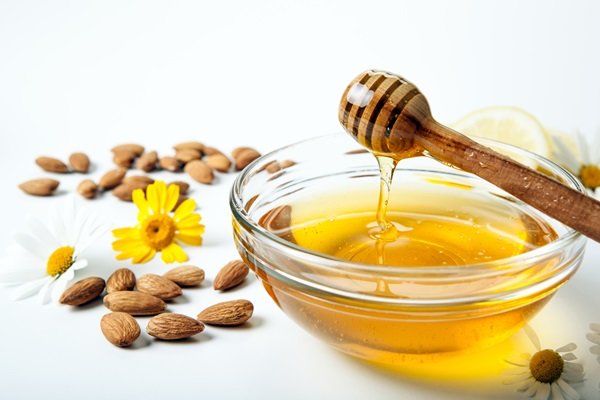 Honey and sweet almond oil mask
Mix 2 to 3 spoons of honey with 3 to 4 spoon of sweet almond oil. Let the mixture to warm up in the oven then add a pinch of chamomile to it. The mask is ready!
Persimmon mask
As an autumn fruit, persimmon is useful for soothing irritated skin.
Blend persimmon pulps with one spoon of olive oil and spread it on the dry skin. Then rinse it off with cold water.
SB/MQ/MG