Traditional medicine: How to keep healthy in autumn?
October 25, 2017 - 9:27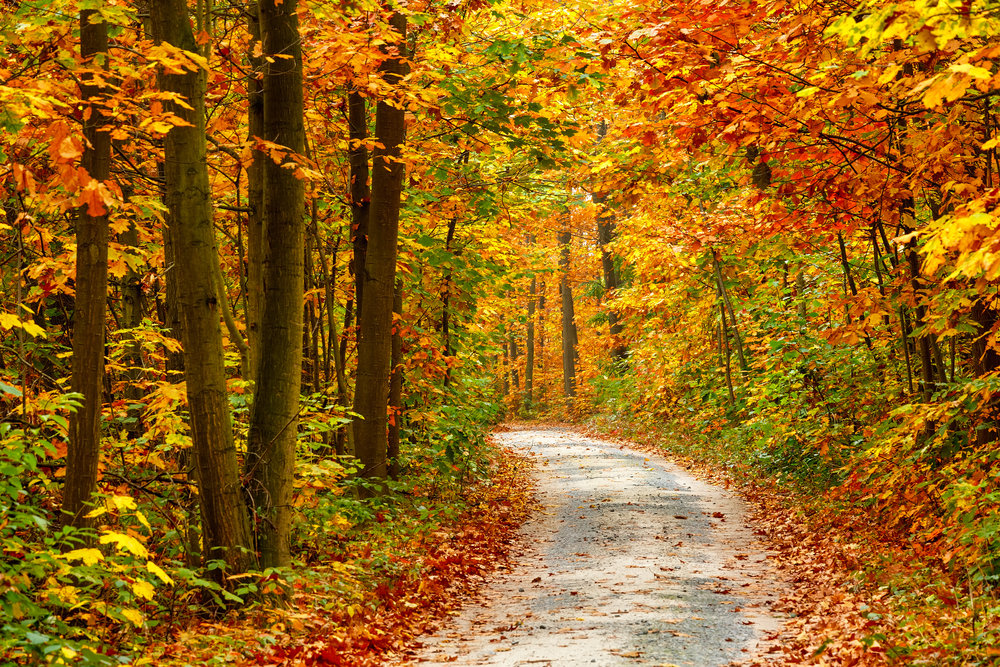 TEHRAN — In regard to the fact that seasons [link] as well as everything else in the world have distinguishing temperaments, one should follow lifestyle tips and consume food stuff depending on the season to stay healthy all year round.
The temperament (Mizaj) of the autumn is cold and dry. During autumn the temperature drops and the level of humidity is not as high as winter. In general, drastic temperature changes occur twice a year when the season is shifting; once at the end of the winter and beginning of the spring when temperature rise and once when the summer is coming to an end and the autumn is beginning and the temperature cool again.
Some of the mental or physical problems (such as allergies, psychiatric disorders, digestive system malfunctions, pulmonary diseases, or joint disorders) may also develop during these times of the year due to the changes in the weather and temperature.
Remain healthy over autumn
Protect yourselves from the wind blowing during autumn because it can ruin one's health in the same manner that it pulls leaves off trees.
Since people are used to wear less clothing to beat the summer heat, at the onset of autumn when the temperature starts to cool and the wind comes, many will come down with cold, flu, pulmonary and sinus infections.
Here are tips to keep healthy during autumn:
During autumn it is warm around midday but it cools in the morning and at night. So pay attention to what you are wearing as you need extra layers during cold seasons and make sure to have warm clothing with you.
As autumn has a cold and dry temperament so be careful not to consume food stuff with cold and dry Mizaj which increase black bile in the body. Frozen food, canned food, leftovers, fast foods, pickled vegetables, food with vinegar content, lentil, eggplant, cabbage, mushroom, tomato, sour fruits, cold or icy water, and dairy products must not be consumed much.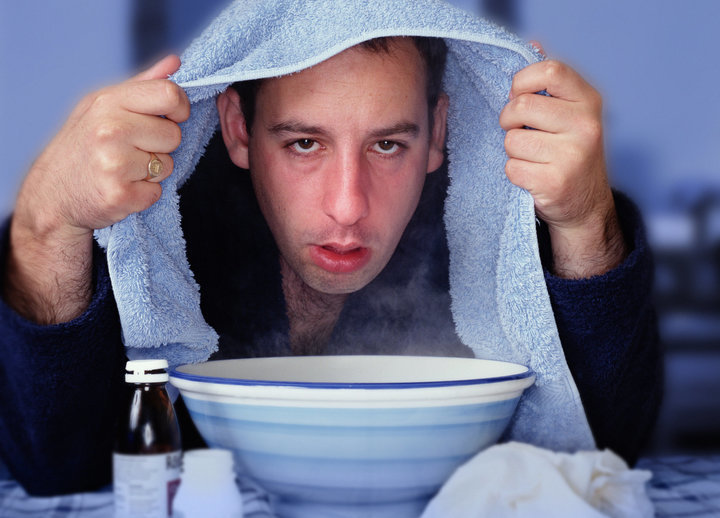 On the other hand, using foodstuff with warming characteristics such as red meat, salty food, spices, Abgoosht (Iranian stew made with lamb, chickpeas, white beans, onion, potatoes, and tomatoes, and dried lime), lamb meat, camel meat, quail, eggs, beans, bread, and foods high in calorie, sweet foods and drinks especially grape and date syrup, almond porridges, rice pudding, jams, sweet fruits or sweet dried fruits such as raisin, berry, and fig is highly recommended.
Not long ago children used to take leblebi, raisin or dried berry to school as a snack which is now replaced by chips and cheese puffs which either has cooling characteristics or can cause excessive warmness in the body.
In general lifestyle tips for melancholic temperament [link] can be adopted during autumn to avoid unfavorable conditions.
Not staying in cold places, avoiding constipation by consuming figs or flixweed, applying oils such as coconut oil or sweet almond oil on the skin to avoid dry skin, taking a nap in the afternoon, smelling pleasant odors, and avoiding sad feelings are highly recommended during this season.
The rest of tips that might come in handy during autumn to remain healthy will be thoroughly explained in the next article.
Seyed Mahdi Mirghazanfari, MD, holds a PhD degree in medical physiology and is an Iranian-Islamic traditional medicine researcher. He is also an assistant professor in AJA University of Medical Sciences, Tehran.
MQ/MG