Putin reiterates support for nuclear deal in phone talks with Trump
November 22, 2017 - 19:42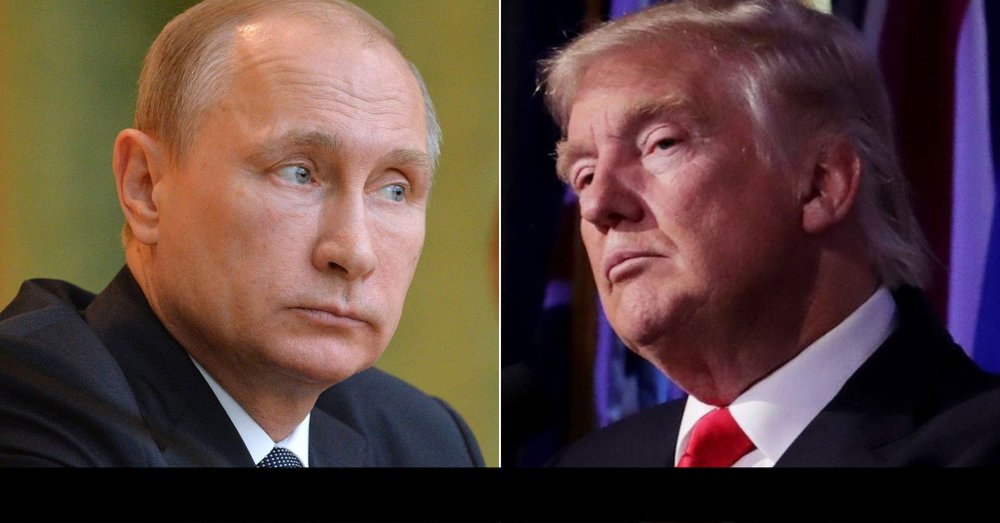 TEHRAN – In a phone conversation with U.S. President Donald Trump on Tuesday, Russian President Vladimir Putin insisted on Moscow's commitment to full implementation of the Joint Comprehensive Plan of Action, the formal name for the 2015 nuclear deal.
"The situation surrounding the Iranian nuclear program was also discussed. Russia's commitment to full implementation of the Joint Comprehensive Plan of Action was noted, as it is an essential factor in ensuring regional stability and overcoming the challenge of non-proliferation of weapons of mass destruction," Kremlin reported.
During a meeting with Leader of the Islamic Revolution Ayatollah Seyed Ali Khamenei on November 1, Putin expressed Russia's strong support for the nuclear agreement.
The nuclear agreement was signed by Iran, the European Union, Germany and the five permanent members of the UN Security Council - the United States, Britain, France, China and Russia - in July 2015. It took effect in January 2016.
The United States under the Donald Trump administration is the only party which has made repeated attacks against the nuclear deal. In his new Iran strategy declared on October 13, President Trump decertified the nuclear deal and asked Congress to decide about the fate of the agreement.
The U.S. administration has called for a renegotiation of the nuclear agreement, a request vehemently rejected by all other parties.
Helga Schmid, the European Union's deputy political director, said in a seminar in Isfahan on Tuesday that the nuclear deal is not renegotiable and all signatories are obliged to respect it.
"I say on behalf of Federica Mogherini [the EU's foreign policy chief] very clearly that it is not possible to renegotiate the JCPOA, and all sides are obliged to respect the JCPOA," she explained.
The International Atomic Energy Agency, the United Nations' nuclear watchdog, has issued nine regular reports each time confirming Iran's adherence to the international deal.
NA/PA