Zarrab pleads guilty to role in bypassing Iran sanctions
November 30, 2017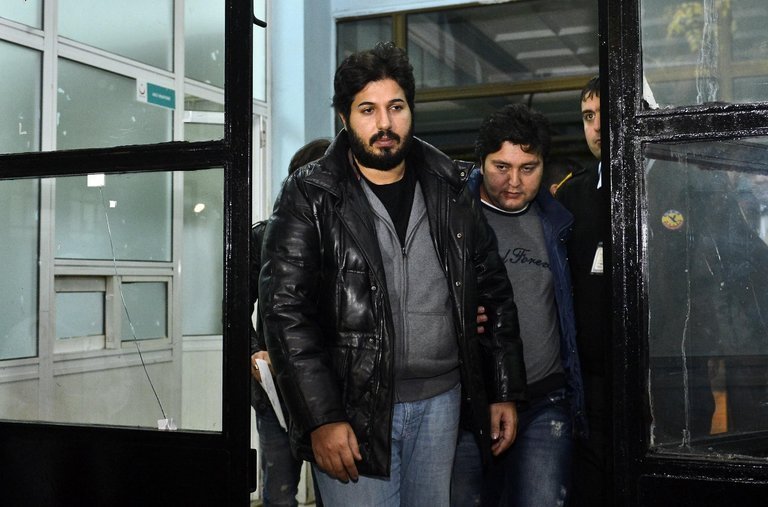 TEHRAN – A Turkish-Iranian gold trader pleaded guilty on Oct. 26 to all seven counts against him, including move to violate the United States sanctions against Iran, newly unsealed court records show.
According to the New York Times, Reza Zarrab, who is being held by the authorities at an undisclosed location, is cooperating with the American authorities, a federal prosecutor disclosed in court on Tuesday.
Zarrab, along with Mehmet Hakan Atilla and seven other defendants were charged with participating in a billion-dollar scheme to smuggle gold for oil in violation of the Iran sanctions.
MH/PA