Iran voices concerns over Sheikh Qassim's health condition
November 30, 2017 - 11:10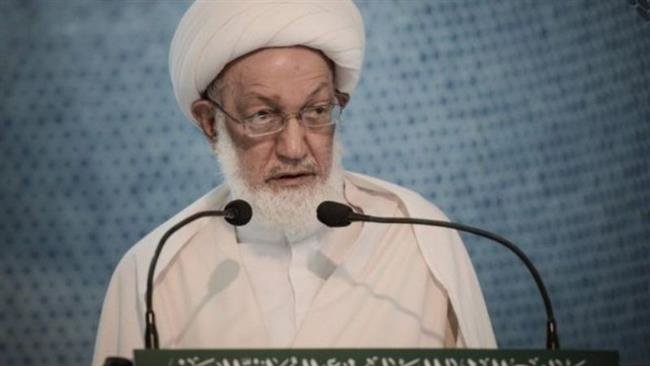 TEHRAN – Foreign Ministry spokesman Bahram Qassemi has voiced concerns over the health condition of distinguished pro-democracy cleric Sheikh Isa Qassim, saying the Bahraini government is responsible for the consequences of any delay in his treatment.
"Bahraini authorities have made it difficult for him to access health services and trusted doctors by creating severe restrictions and constraints," Qassemi said in a statement on Wednesday.
It comes after a human rights group said Sheikh Qassim's health condition has dramatically deteriorated in recent days, warning that he is in urgent need of medical treatment.
MH/PA